TOP 5 MODS


So you just picked up your new car. It's bright and shiny and completely stock. -_- What's next? The newness is starting to subside and you're ready to start modding! But what to do!? There are so many options out there.. maybe a big wing or some of those sweet vent thingies.. but why just toss your money away. That's where we come in! At UroTuning we are owned and operated BY enthusiasts, FOR enthusiasts, and we are here to help guide you to the car mod promised land.
Lets goooooooo!
Mod #1 - Performance Tune

One of the biggest performance gains and THE most bang for your buck mod you can do is a performance engine tune. There are a two options to squeeze out extra HP from a tune: a Piggyback system or an ECU Flash. The Plug and Play Piggyback option plugs into various sensors on the engine and "tricks" the ECU into creating more horsepower, typically through increased Boost pressure. On the other hand an ECU flash tune rewrites the stock tune and is able to make more fine tune changes and adjustments to get the maximum performance gains from the stock engine. UroTuning recommends going with the ECU Flash tune from the likes of Unitronic, Integrated Engineering for VW/Audi or bootmod3 for BMW/MINI. A stage one tune will make a huge difference and depending on your what your build is, you can often go to even higher stages as long as you get the supporting mods. You want to get them gains, get yourself a tune!
Mod #2 - Lowered Suspension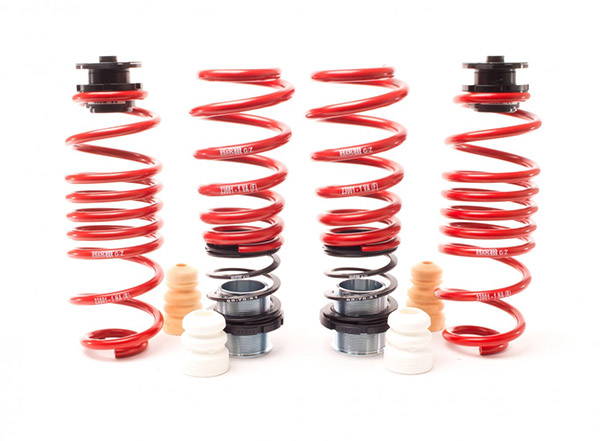 Now let's talk about getting your new car looking proper. You're going to need more low. Factory ride heights leave quite a bit of wheel gap but we're not about that life. To achieve that lowered stance, there are 3 options: Lowering springs, coilovers or air ride. Lowering springs are generally going to give you a more subtle drop. With springs there are no adjustments that can be made (unless you go with some H&R VTF Adjustable Lowering Springs). If you're looking to fully dial it in, or adjust it just how you want then adjustable Coilovers may be the best fit for you. Want to lay frame at the show but also want to be able to get over speed bumps without problems? Then go ALL in on a complete Air Ride System. Full ride height adjustability at the press of a button! Air Suspension gives you the best of both worlds, super low stance and the ability to drive like your at stock height. Your budget will ultimately decide which path you take, BUT lowering is a must do mod for sure!
Mod #3 - New Wheels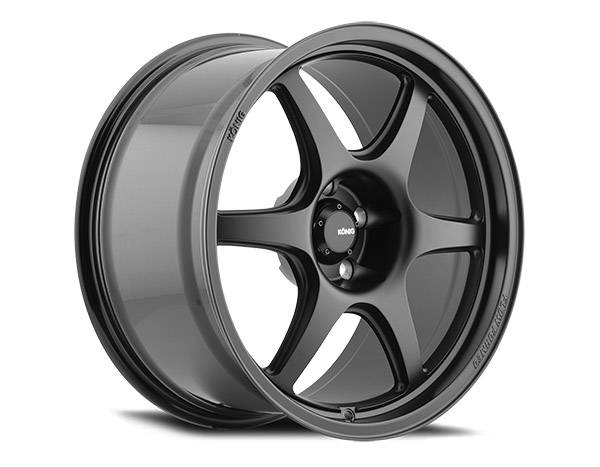 Wheels can change the entire look of your car in an instant. At UroTuning, we are firm believers of getting new wheels after you lower your car. It's basically an unwritten law! Wheels get you that curb appeal, that street cred, that extra detail that you aren't just another stock car on the road. There are so many options and price points available so make sure you choose wisely (lookout for an in depth UroTuning wheel guide soon). Since 90% of cars come with low pressure cast wheels, go ahead and get yourself a set of Flow Formed Wheels, and shed that extra weight on all four corners. You will appreciate the lighter rotating mass which gives your car a more responsive feel in the turns and more power in the straights.
Mod #4 - Brakes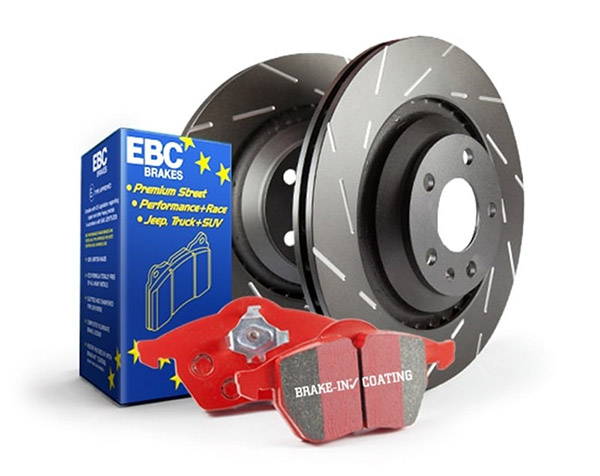 You got your new wheels, congrats! Now to try your best to keep them clean! Let's face it, OEM pads can be pretty dusty and don't have much bite. They work fine and obviously will stop your car but there are better options of course! UroTuning recommends a good set of Ceramic Brake Pads from EBC or Akebono. These pads will shed less dust, which means less cleaning, and better stopping power. Bonus points if you upgrade your rotors as well.
Mod #5 - Air Flow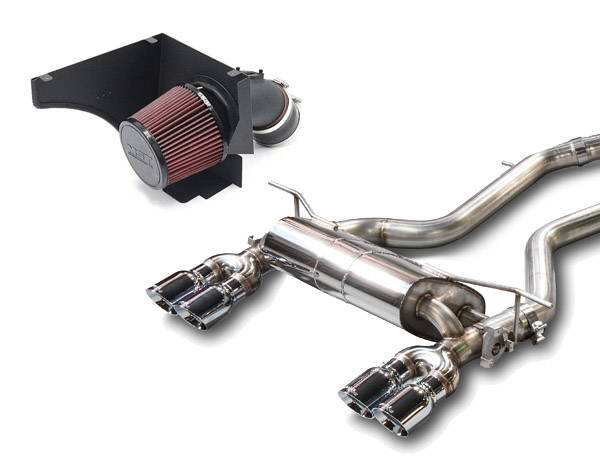 Your car is running great, sitting great, looking great, and stopping great. Now its time to sound great! Your engine is basically an air pump, so if you can pump more air through the more power it will make! From the factory the intake and exhaust are heavily restricted to keep things quiet using mufflers and enclosed air boxes. So sure, there are the real benefits to a Performance Intake and Exhaust like better flow but let's be real, we all just want our car to sound awesome. There is nothing like that sweet sweet exhaust note and the rush of cold air sucking into the engine. Go ahead and couple that exhaust up with a new intake to get the full unrestricted breathing experience. UroTuning recommends AWE Exhausts and MST Intakes.
There you have it! Our Top 5 Mod List for how we would start a build on any new project. With a tune, getting lowered, new wheels, brakes, intake and exhaust you will definitely see a difference and turn heads. Whether its your first car, or yet another project on your endless list of projects, , we're here to help!
Reach out to the UroTuning sales team and we will happily take this journey with you to modded car bliss. Mod Products: Mk7 Mods Mk7 Golf R Mods F80 M3 Mods BMW M4 Mods - UroTuning is here to lead you to the promised land of driving an awesome ride. Want more upgrades? Check out our Volkswagen OEM parts or Audi OEM upgrades today.