The latest cast offering from Rotiform is the SPF wheel. Its Unique 5-Spoke Ring style is a clean and simple design that works on many generations.
Size: 18x8.5 et35 / et45

Center Bore: 5x112 66.5mm - 5x114.3/120 72.6mm

Lip Size: None!
Lug Type: 5x112 Ball seat, all others Conical Seat
Color: Machined Silver or Black
Weight: 18x8.5 = 26lbs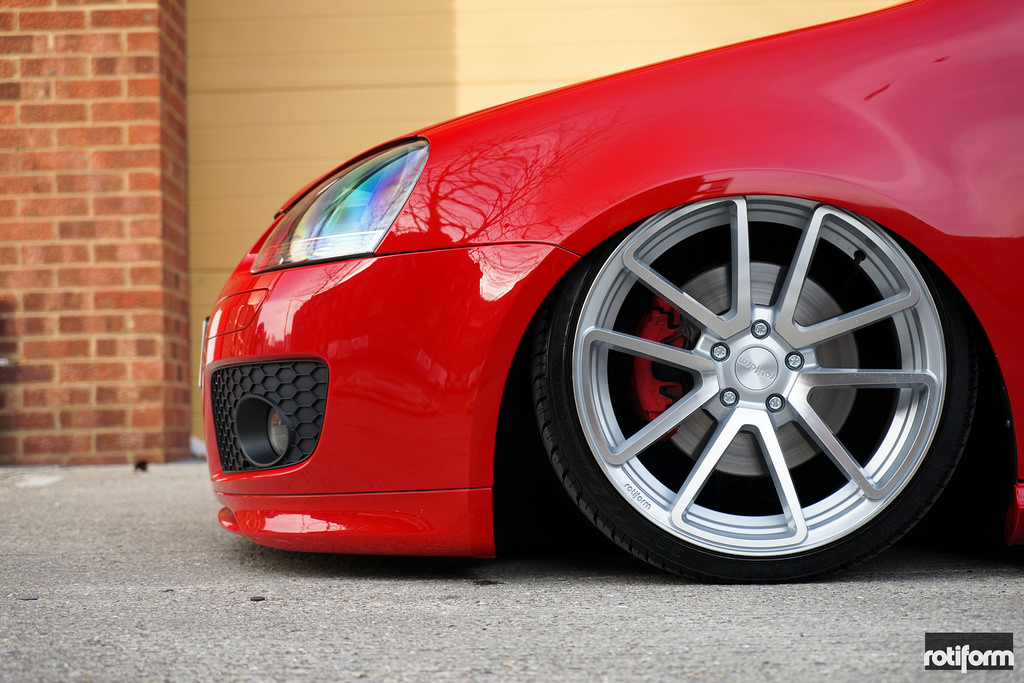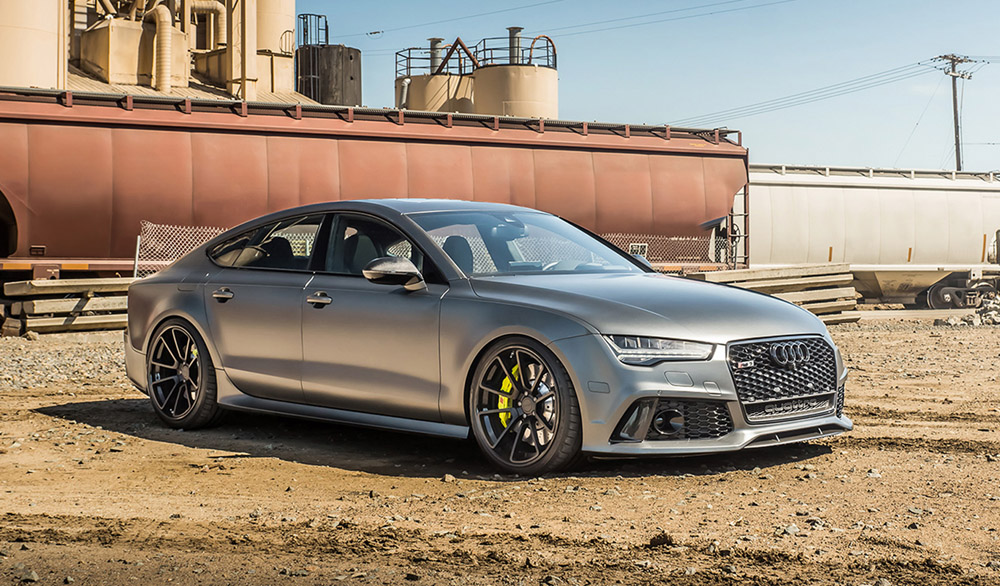 Since 2009, Rotiform Wheels has grown to be the leading brand for cutting edge fresh new designs. With a nod toward retro European styling blended with cutting-edge profiles and new construction techniques, Rotiform wheels push the limits of modern car modification. Rotiform wheels are available in both cast and custom forged builds, featuring a vast variety of sizes and specialty finishes.