Compatibility: Mk7 VW Golf MBQ platforms: Golf, GTI, Golf R, Audi A3 / S3
Super strong 5052 aluminum with high temperature automotive powdercoating
Low weight: 6.125lbs (~2.78 kg)
Includes all required hardware in the purchase price. A nutsert installation tool is necessary for a successful installation. To find out why, please read below
Retains both rear seat and hatch use
Installs in about 1- 1/2 hours removes in minutes via four stainless steel socket head fasteners.
More than 1400 XB units installed in the US and worldwide
Designed and Fabricated in the United States
Compatibility:
Mk7 Golf / GTi / R /

Audi A3 / S3

Do I need to purchase the M8 HD nutsert installation tool?

You do not need to purchase the tool from us, but you absolutely need a proper M8 nutsert installation tool. Please DO NOT make a tool from a standard bolt and nuts. The vast majority of people who have had installation issues have been due to not using a proper tool. These tools, and other nutsert installation tools are made from hardened steel or have a means of getting a large amount of torque needed to set the nutsert properly. Homemade tools do not. We understand not wanting to spend extra money, but you will regret this choice!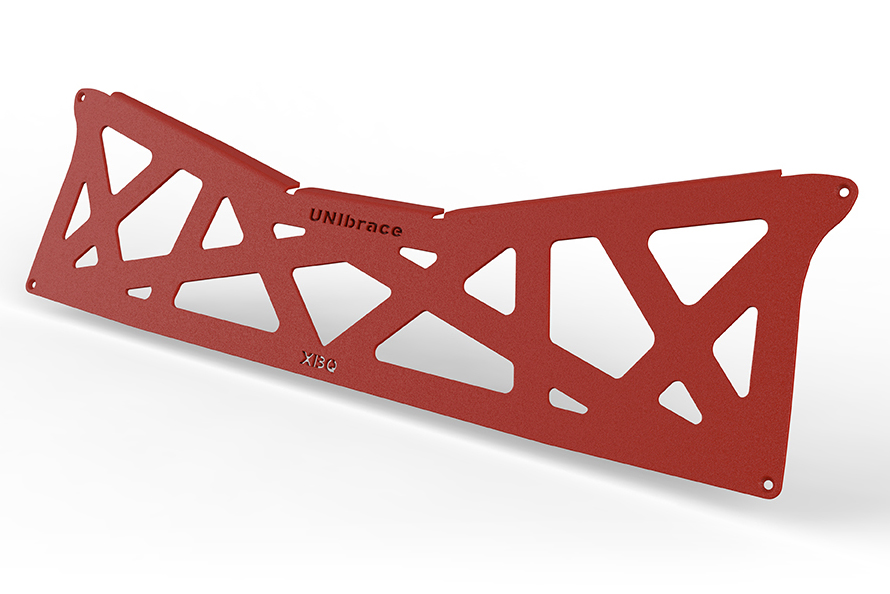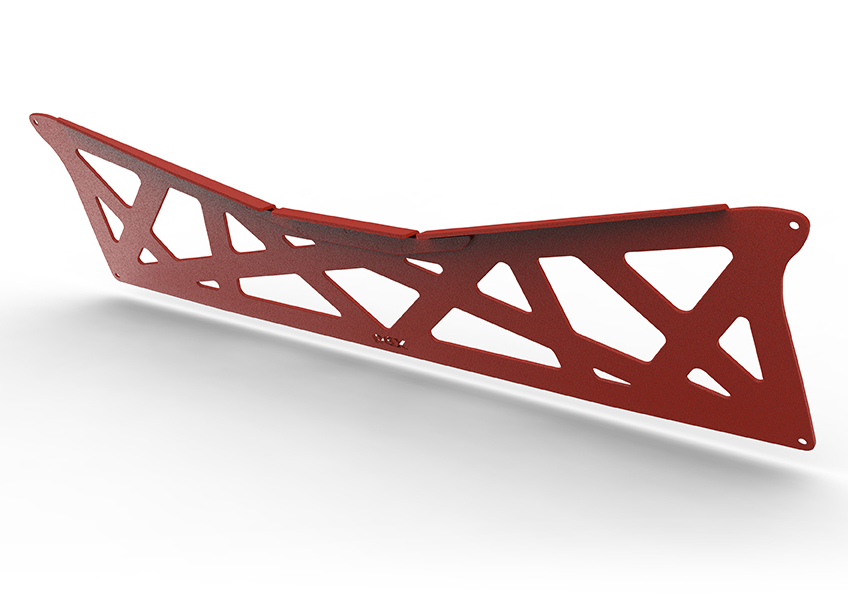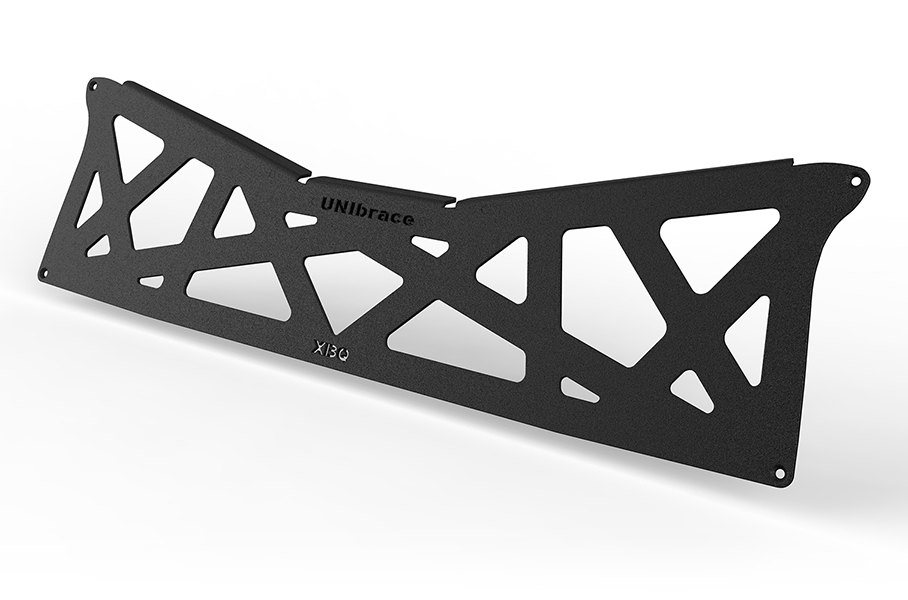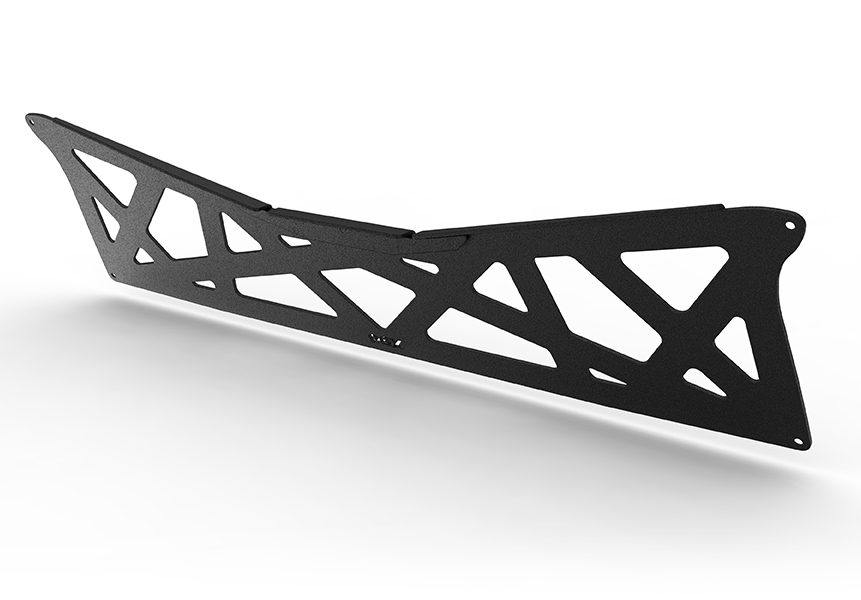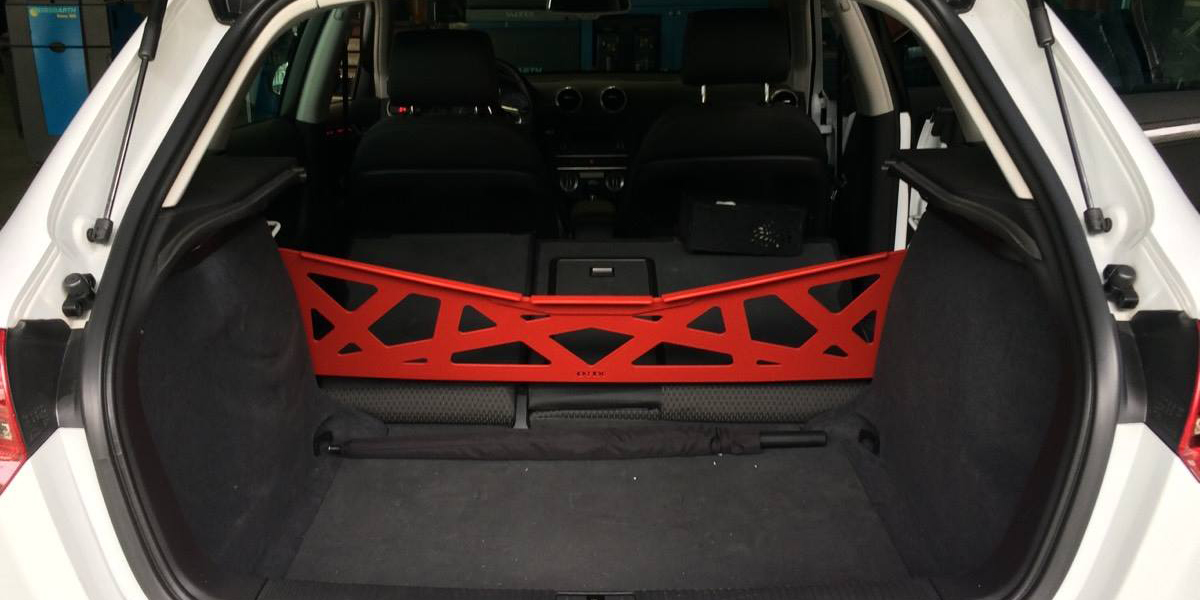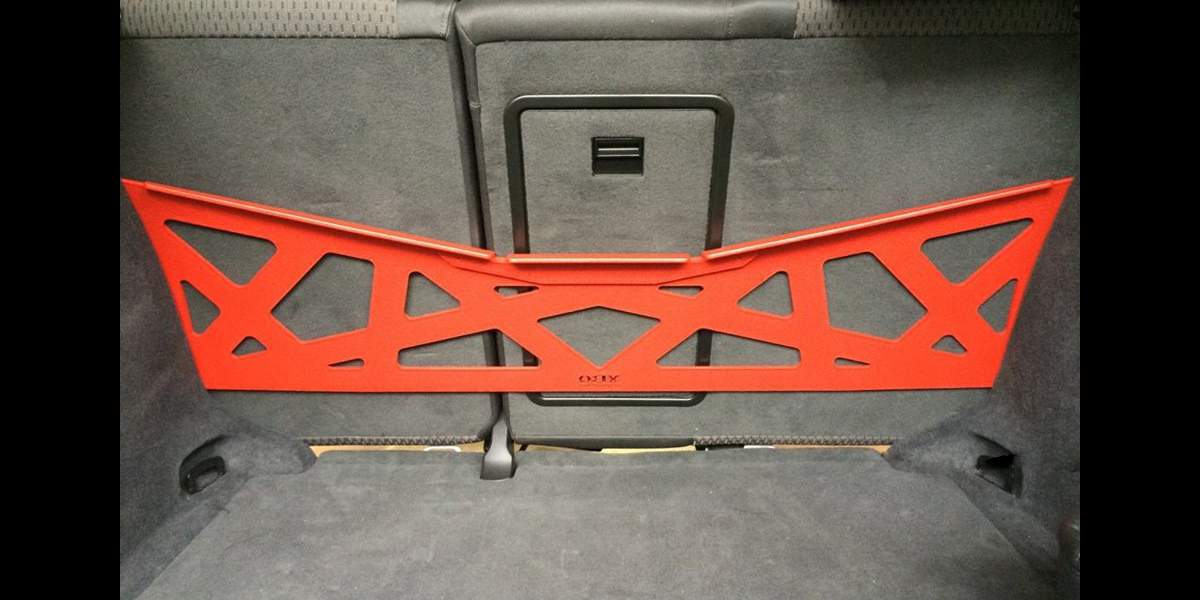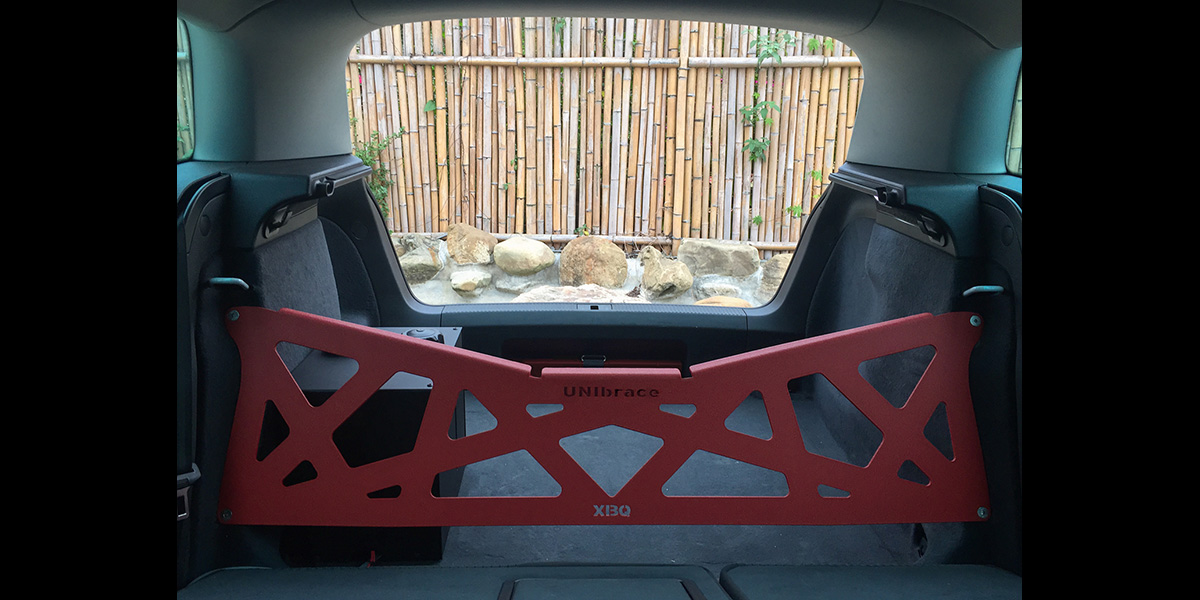 ---