Welcome to UroTuning! Your number one source for OEM and Performance parts for your Volkswagen, Audi or BMW. UroTuning is dedicated to providing the best customer service possible while at the same time offering competitive pricing on all the parts we sell.

UroTuning is owned and operated BY Enthusiasts FOR Enthusiasts! The European scene is no stranger to owner Justin Welty who has been involved in the VW/Audi community for over 20 years. Owner Justin Welty was responsible for the creation of the VWFixx.com website way back in 1997 and has also been organizing FixxFest for the past 11 years here in central Florida, one of the largest VW/Audi shows in the Southeast.

With so many connections in the European scene UroTuning is able to provide you the enthusiast with virtually any part you need for your car. If you don't see something you are looking for online feel free to give us a call or send over an email and chances are we can get it for you. Thanks for taking the time to read through and find out what UroTuning is all about. Hopefully we will be shipping parts out to you soon!


Store Hours:


Mon - Fri 10am - 5:30pm EST

Saturday Appointment only

Sunday Closed

E-Mail:


Phone:


813-444-7021 - Call or Text

Mailing Address:

UroTuning
9832 Currie Davis Dr
Tampa, FL 33619
Meet the UroTuning Staff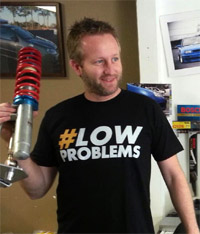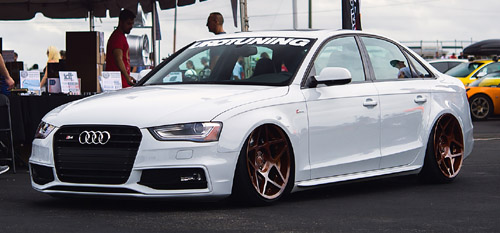 Justin Welty
Founder/Owner
Current Car:
2015 Golf 1.8T
Previous Cars: 2013 Jetta GLi, 2002 Eurovan 24v VR6, 1991 GTi 2.0L ABA, 2006 GTi 2.0T, 1991 GTi 8v, 2002 Passat 1.8T, 2001 Jetta 1.8T, 1987 GTi 8v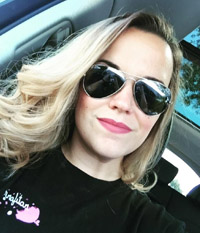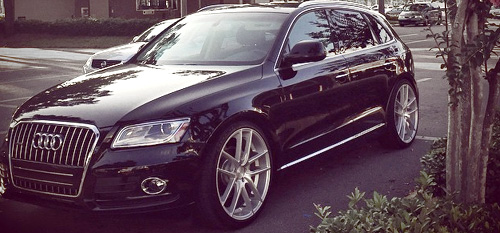 Ali DeMelas
General Manager
Current Car: 2012 Golf 2.5L
Previous Cars: 2000 Jetta 12v VR6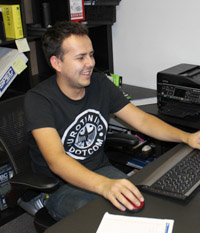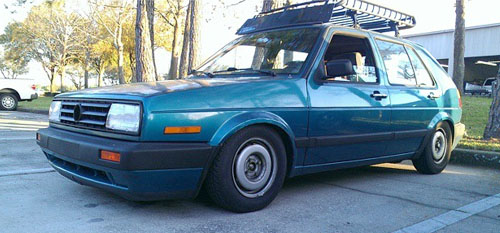 Stefan Aguilar-Franco
Parts Specialist
Current Car: 1985 BMW 524td
Previous Cars: 1998 Jetta 2.0L, 1997 Jetta 2.0L, 2000 Jetta 2.0L, 1975 Rabbit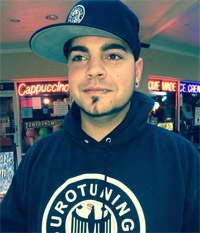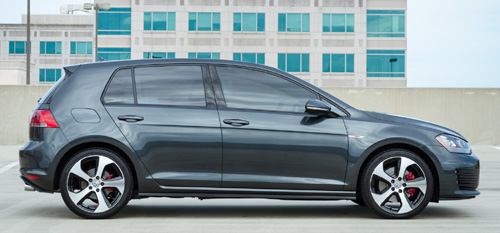 Drew DeMelas
Online Parts Specialist
Current Car: 2006 GTi 2.0T
Previous Cars: 2006 BMW M3 Convertible, 2001 BMW 740iL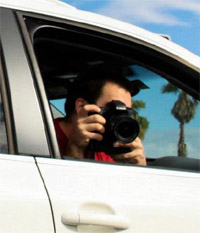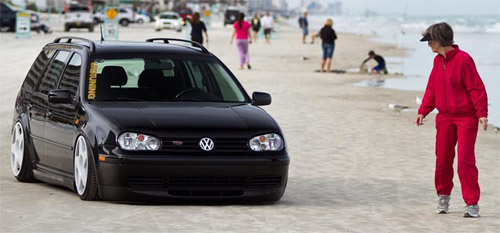 Michael Raffia
Online Parts Specialist
Current Car: 2003 Golf Wagon TDi
Previous Car: 2003 Jetta GLi 24v VR6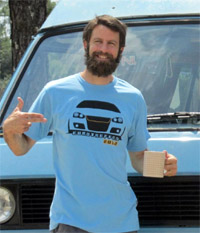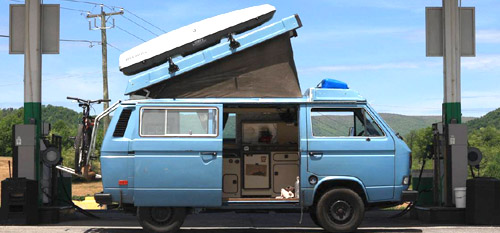 Ryan Welty
Outside Media Guru
Current Car: 1982 Vanagon Westfalia 1.9L TDi
Previous Cars: 1983 Rabbit GTi, 2003 Eurovan 24v VR6, 1991 GTi VR6 (Red), 1993 Eurovan, 1991 GTi VR6 (Mint Green), 1985 GTi 8v, 1992 Corrado VR6
Akira from Los Angeles...
"I must applaud you on your customer service skills, I am honestly quite pleased at how detailed and how excellent you are at keeping your customers up to date and informed about their purchases and follow-ups. No, seriously, like you'd be an awesome example of customer service at my company. "
Robert from Sandy Utah...
"I received your letter in the mail with the card and vinyl. I just wanted to say, the big difference between UroTuning and other parts providers is customer service. UroTuning's customer service is light years beyond other "Will not be Named" companies. I feel safe, I feel comfortable making a purchase with you guys and that in this day in age is very hard to find. For that I just wanted to say thank you, and I will be purchasing my new interior parts from UroTuning. P.S. Also wanted to let you know, the Wavetrac is in, the car is FAAAST, way over 430+hp if it weren't for you guys, the car wouldn't even be done yet, based on you were the only company with product on hand. "
Chris from Altus Oklahoma...
"You have no idea how much I appreciate your time and effort. I have made several purchases online in the last couple weeks and this is the best customer service i have received from any company, in spite of the fact that i don't even own a VW or an Audi (currently drive a Scion Tc). However, after i received your email i did a little research and found a company that sells a 10mm spacer and have already placed an order. Again, i apologize for the inconvenience. Don't worry, when i buy my Audi S5 or my VW R32 i will be coming to you for parts. LOL."
Robert from Scituate Rhode Island...
"I really appreciate you keeping me in the loop, the customer service is great, I used to work in web sales so I truly appreciate you keeping up on my order."
Sam from Wauwatosa Wisconsin...
"I just got the R8 wheels in. They look great! The center caps make em look OEM sick! Will put some rubber on them this Friday. I'll send ya some pics soon! Thanks for all your help Justin. Will definitely do more business in the future."
Spencer from Salt Lake City Utah...
"Hey Justin thanks for your awesome customer service you're a good guy. I appreciate it. I will be sure to hand out your business cards."
Shane from Wernersville Pennsylvania...
"I want to congratulate your team on providing an extraordinary customer experience. I am very satisfied with how promptly my previous order had shipped. I received all the correct items, undamaged, as your packaging for shipment was very good. I also appreciate the letter I received thanking me for my business and loved the free swag! So, again, thank you very much for making a first-time customer completely satisfied. I will definitely be spreading the word about your business to my friends with Volkswagen's and Audi's. Stellar customer service, congratulations!"