The Porsche Macan is an amazing mini SUV that you can rip around town having a blast while nearly experiencing the life of a 911. The short slimmed lined body looks beautiful on it's own whether the 3.0L or 3.6L turbocharged version. But to take the Macan's exterior to a more exquisite look, Agency Power's 3 piece front carbon fiber spoiler is a must. The high gloss carbon fiber lip spoiler features an OEM like 2x2 weave. Each of the 3 pieces integrate to the Macan body with ease, securing using double sided tape and factory clips where applicable.
Fitment:
Porsche Macan S 3.0L | 3.6L Turbo | 2.0L Turbo (EU/Asia) 15-17
Notes:
Delivery time can be 1-2 weeks before shipping.
All Agency Power products come with a LIMITED LIFETIME warranty when you fill out this form HERE.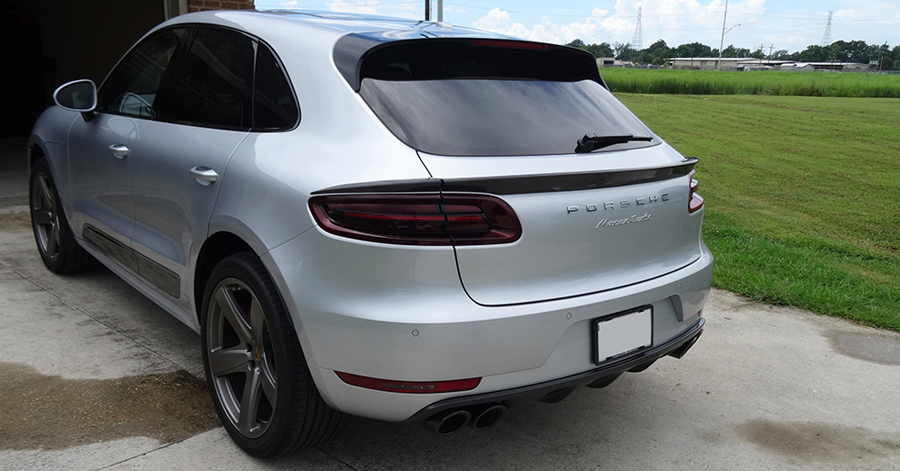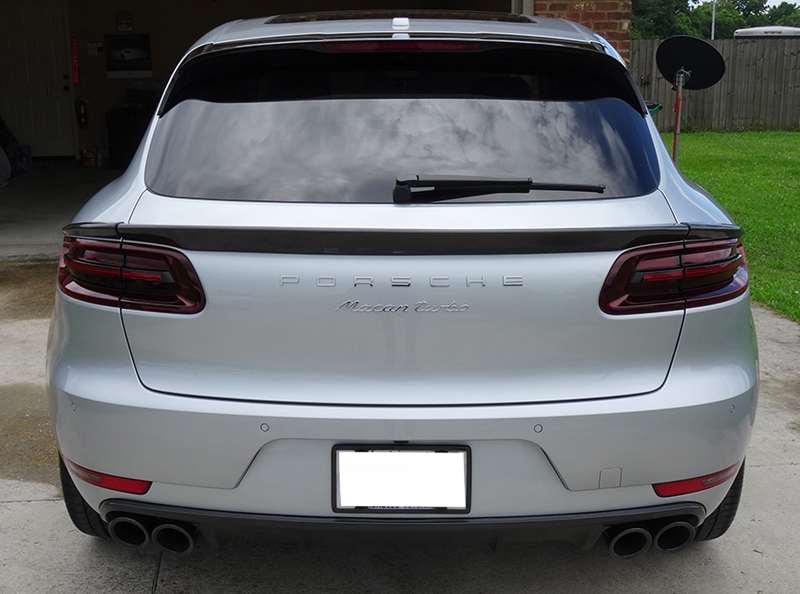 ---