Agency Power now offers this OEM Aero Kit Style carbon fiber front lip to compliment its other carbon fiber aero products available for Porsche vehicles. The front spoiler is made from 2?—2 carbon weave and features a high gloss clear coat finish. The lip spoiler is very lightweight and durable as it fits in replace of the factory black plastic lip spoiler. Its slightly more aggressive look gives the front bumper that extra edginess the 996 Turbo deserves while enhancing aerodynamics. Its finished surface allows you to paint it or leave it as carbon fiber. This front lip spoiler replaces the small black polyurethane lip on the front bumper. It has a more aggressive rake to it but still allows proper ground clearance.
Fitment:
This part fits all Porsche 996 Turbo and C4S from 01-05.
Notes:
All Agency Power products come with a LIMITED LIFETIME warranty when you fill out this form HERE.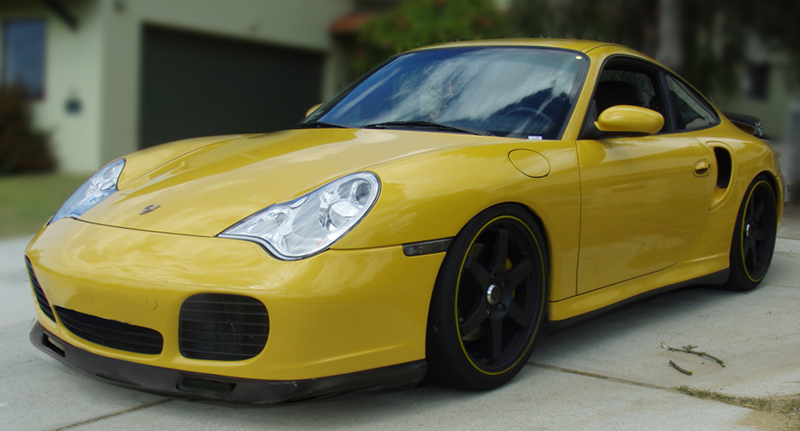 ---