With such a strong V8 engine moving the Panamera S sedan, improving the air flow to the intake manifold will yield more horsepower and torque. Whenever you increase the air flow, amazing driving characteristics come through making the start and stop more enjoyable. With a 2011 Panamera S V8 as our test vehicle, Agency Power developed this cold air intake kit to give more roar to the 4.8L V8 engine. It's twin tube, dual filter design comes into the Y pipe before the intake manifold. Constructed out of 6061 aluminum, each pipe is TIG welded for a beautiful finish. The pipes are then powdercoated to either brighten up your engine bay or keep it OEM. Each pipe sits the custom Agency Power air filter by aFe in the fender well to really get cool air flow. With brackets attached for sturday mounting, this kit is really the best bolt-on you can do to the Porsche Panamera V8.
Specs/Benefits:
Test the intake on the dyno, we were able to vastly improve the low end torque dip that was very visible even with a ECU flash. The intake smoothed this section between 2500 and 3500 rpm which gained about 50 ft-lbs of torque and 40 horsepower.
All Agency Power products come with a LIMITED LIFETIME warranty when you fill out this form
HERE
.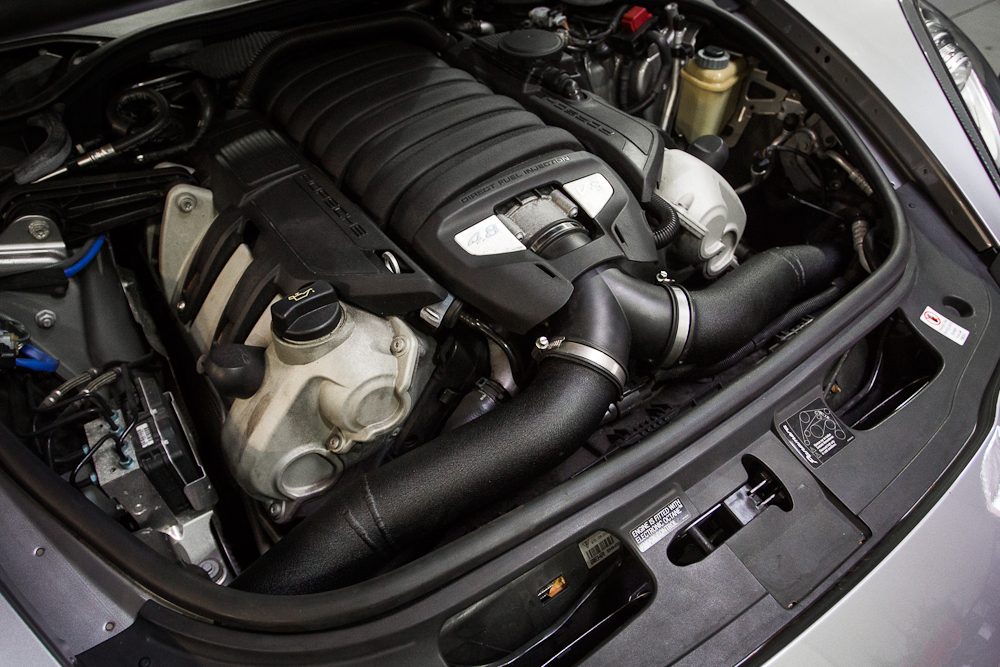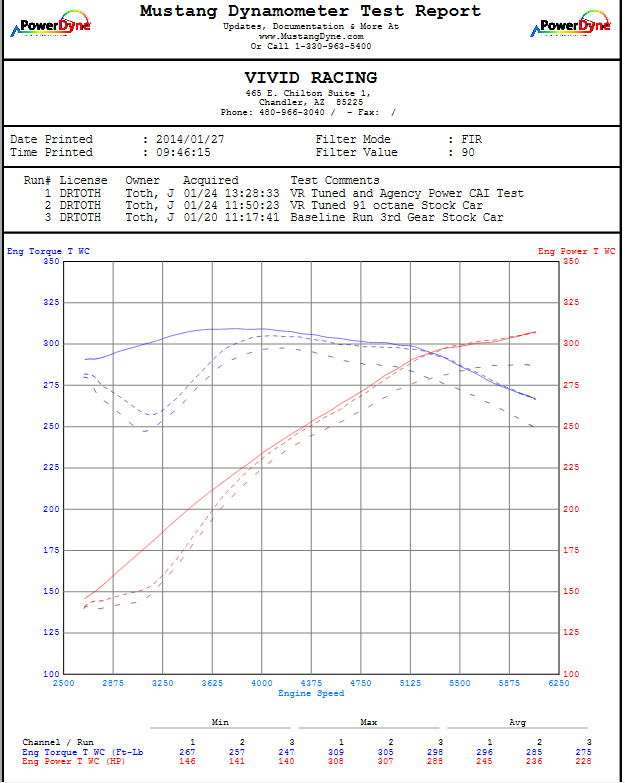 ---
Part# AP-970-110 is NO LONGER AVAILABLE!
SHOP REPLACEMENT PART
---