With a strong background in Porsche 996 Turbo product development and tuning behind us, it is time to take the factory 996 turbochargers to the next level. ?Now available is our GT2 style billet compressor wheel upgrade for the K16 or K24 turbos. Where the 16G and 18G turbo upgrade were the norm of years past, new technology, machining processes, and R&D has made available these billet compressor wheels to produce more power, with better throttle response, and longer term reliability than the Mitsubishi hybrid wheels. These Stage Turbo Upgrades require OEM turbochargers in functional condition to be rebuilt. You can either send in your cores to be rebuilt or purchase new ones.
Note: Agency Power does not do a core exchange program, however they sometimes have stock of cores. Contact us for details.
Kit Consists Of:
Basic upgrade of your good turbo core
Upgraded billet compressor wheel with a 6 6 taller profile wheel installed
Uses factory wastegates
No machining to turbochargers is required
Modification is good for 50-75HP
To gain performance, proper performance modifications and tuning is required
If you are going to chose the option for new cores, these are factory new turbos from Porsche
Notes:
All Agency Power products come with a LIMITED LIFETIME warranty when you fill out this form HERE.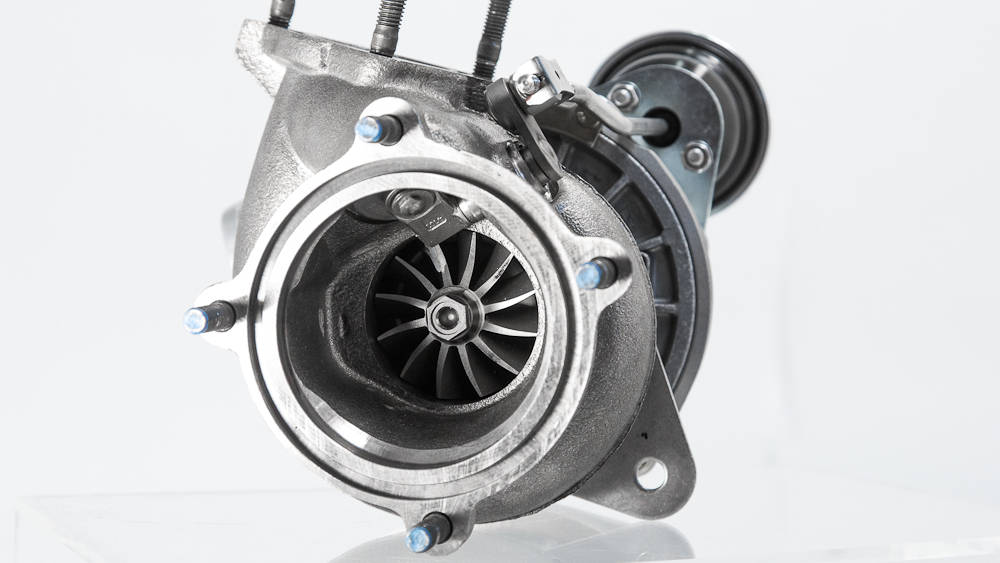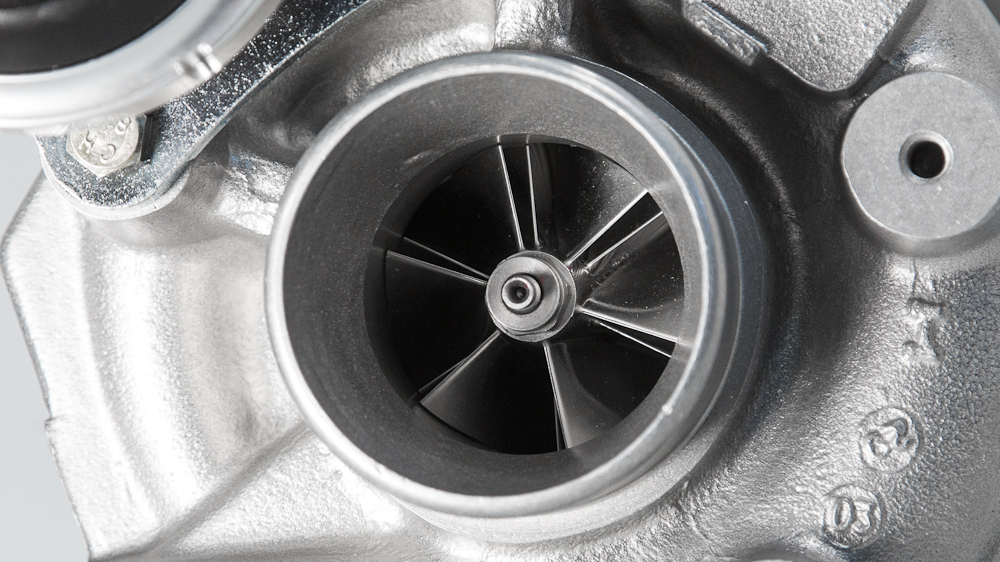 ---