Tired of looking at that old busted nasty orange dipstick! This quality product from WhanAB replaces the dipstick AND the funnel with a billet aluminum piece that will never break again!
Designed and Built in the USA.
This part replaces OEM part number 027-115-611C (027115611C) and 053-103-663 (053103663) on the following vehicles:
- most all pre-1999 4 cylinder VW
- Mk1 Rabbit GTi 83-84
- Mk2 Golf/Jetta 8v 85-92
- Mk2 Golf/Jetta 16v 87-92
- Mk3 Golf/Jetta 2.0L 93-99
- Passat 2.0L 8v and 16v 93-97
- Corrado G60 90-91
- Scirocco 83-89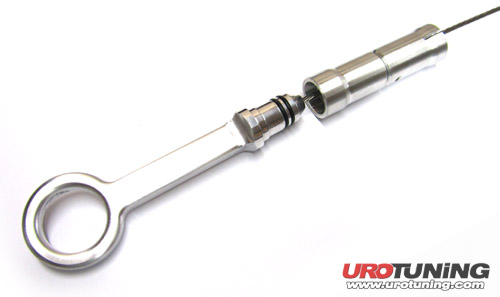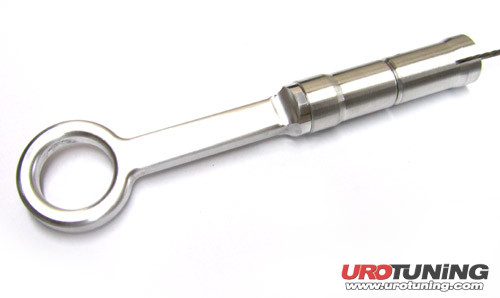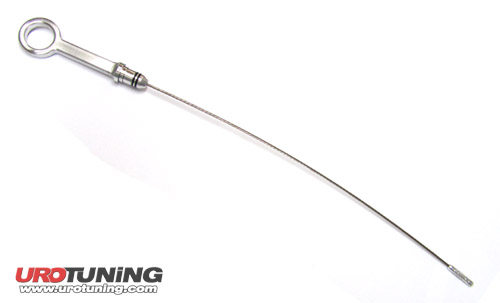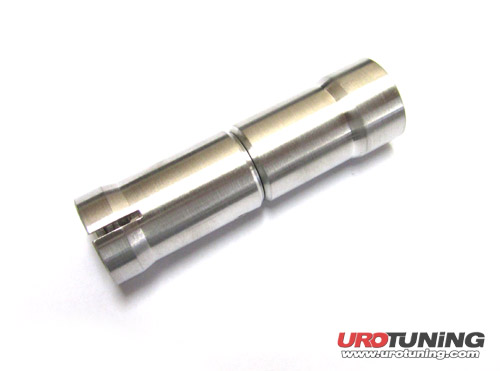 ---
Part# WAB-12000-11350 is NO LONGER AVAILABLE!
SHOP REPLACEMENT PART
---