This set of Depo made LED lights are built to the same spec as the European Golf R LED Tail Lights but are plug and play for the US spec cars! You would have a hard time telling any difference between Genuine OEM and these beautiful Depo brand. In addition we include the wiring harness needed to make the amber turn signals work. Please note NO coding is required if you do NOT wish to use the amber turn signals.
NOTE: To use the functionalities of the amber turn signals requires wiring harness installation and coding with VCDS software
Coding is needed for certain LEDs to work.
Kit Includes
Depo Brand LED Golf R Style Tail light Set - Mk7 Golf / GTi / R
Wiring Harness for Amber Turn Signal Functionality
Check out this video one of our customers made explaining the lights in detail!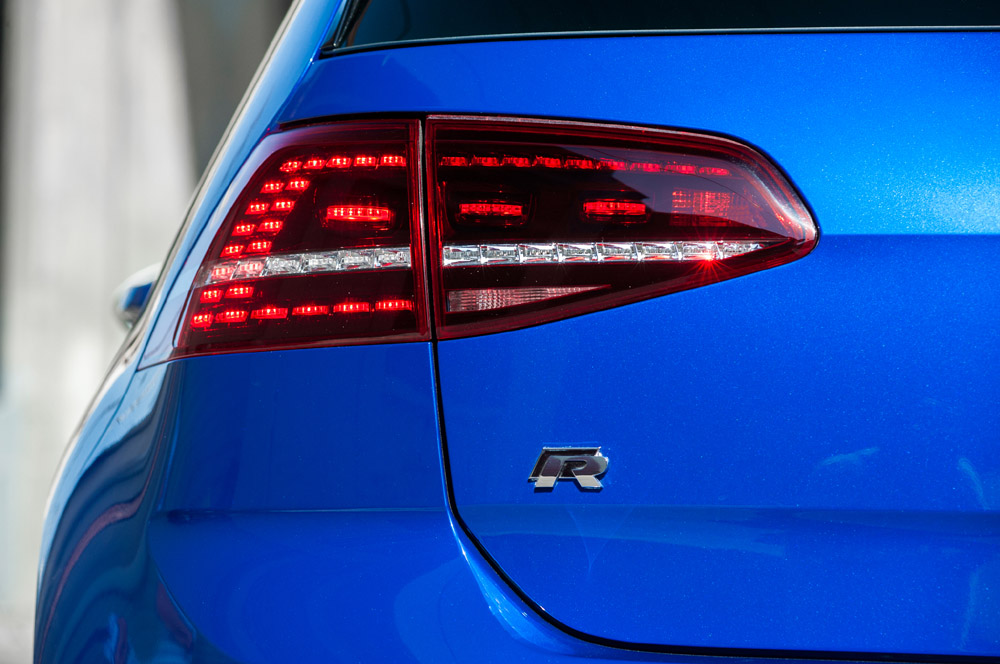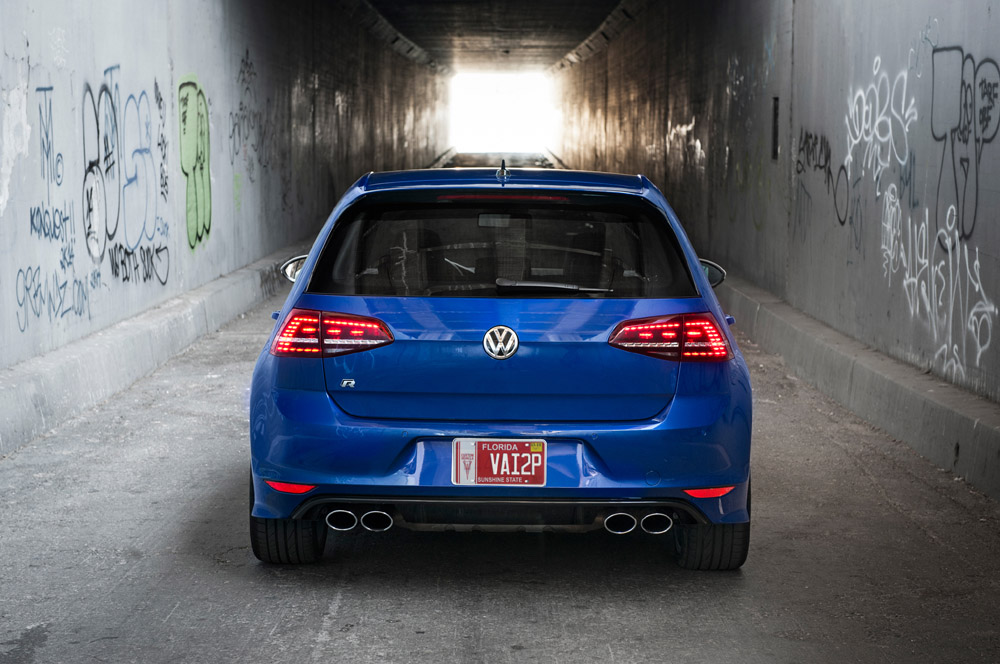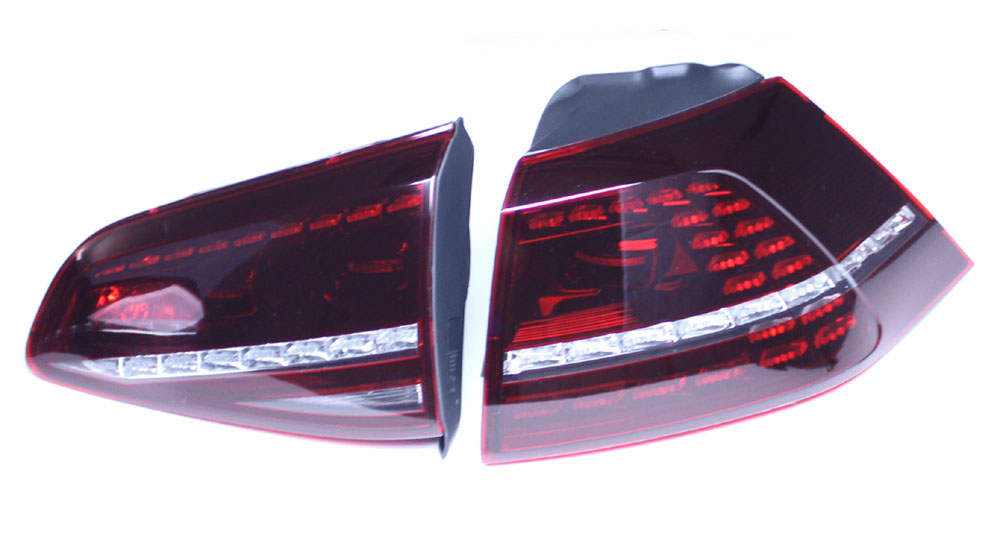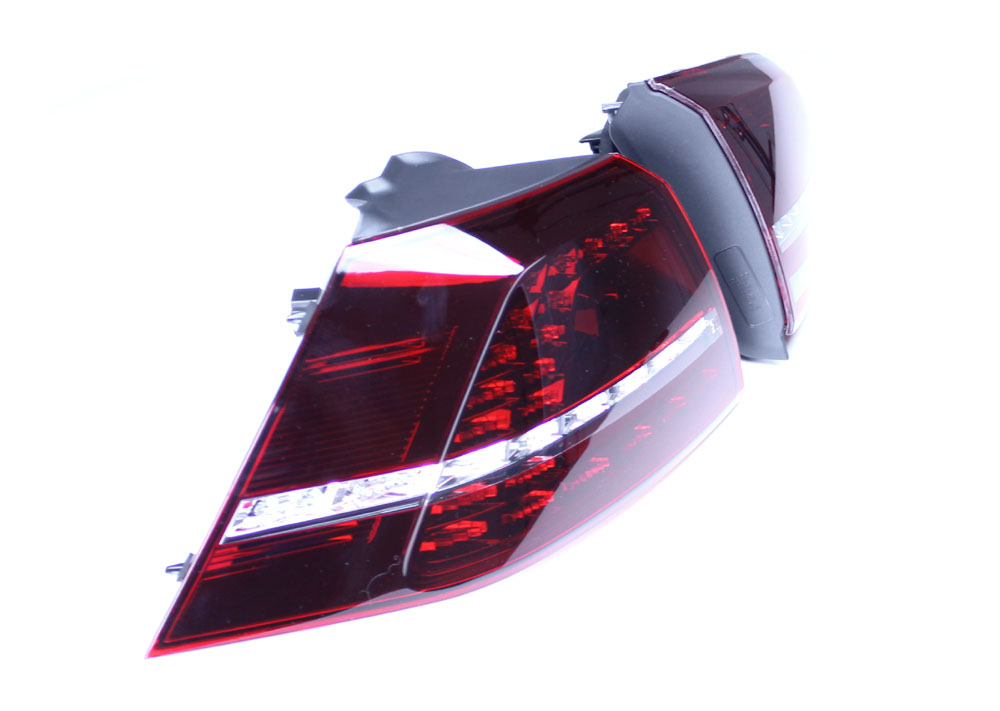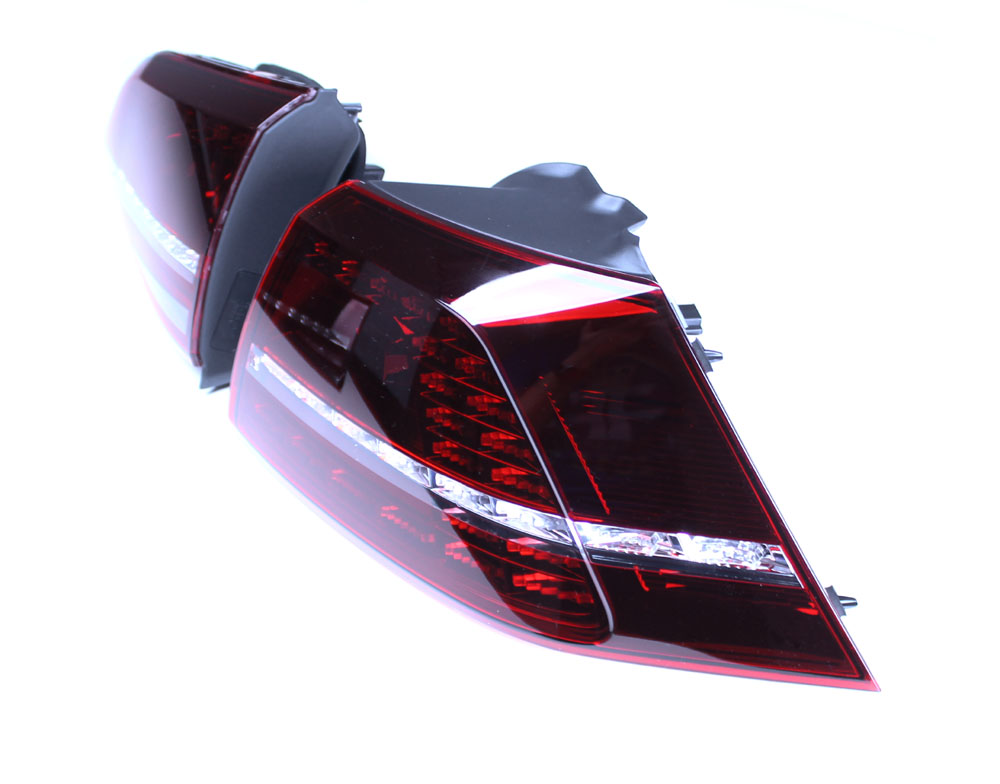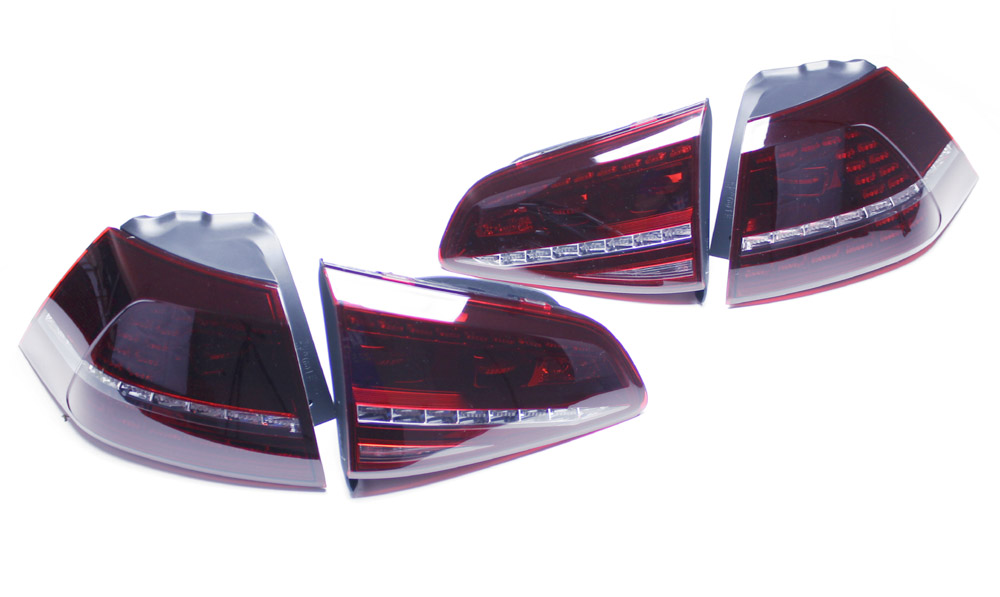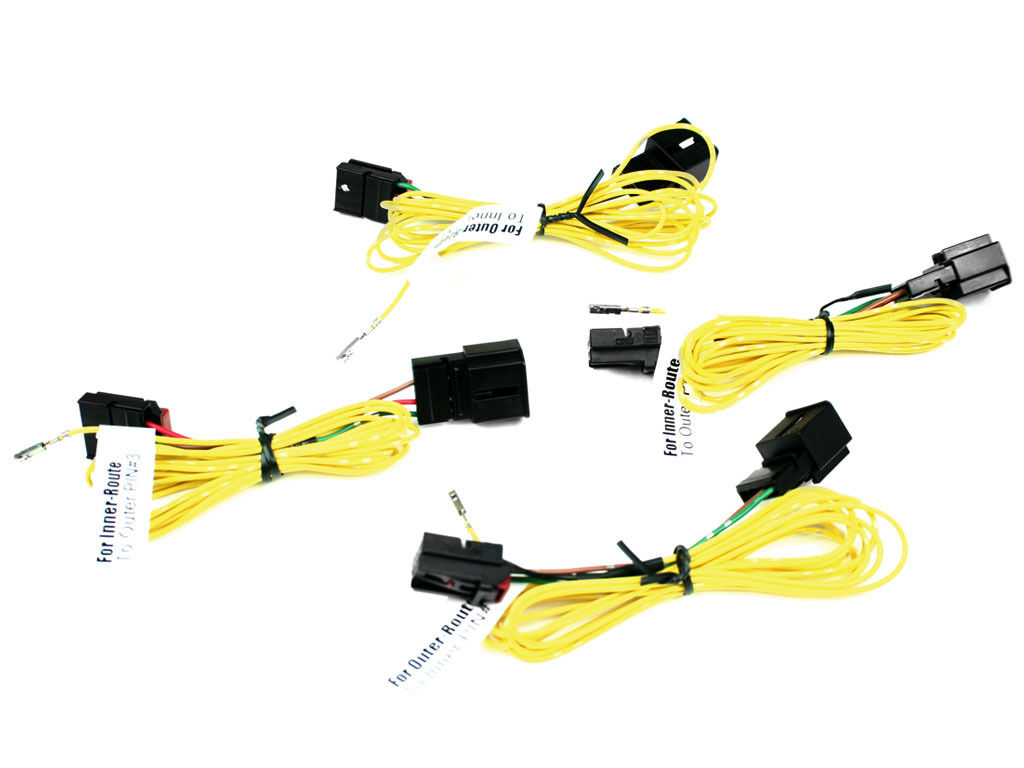 ---