Brand new aftermarket Golf R front bumper full conversion kit for the Mk6 Golf & GTI and 2010+ Jetta Sportwagen. This is the cleaner looking Euro-spec version without side marker lights. High quality polypropylene (PP) - same as OEM and stronger than the generic ABS & fiberglass.
Kit Includes: 
- Lower center bumper grille, side vent bumper grilles, mounting brackets 
- LED daytime running lights (9006 connectors)
- Bumper includes lower GTI skirt for Golf owners. GTI owners can reuse lower skirt.

Uses your original mount points - great fit and finish. Comes unpainted - please confirm fitment prior to painting. Manufactured under ISO certification requirements.

LED wiring details... 

GOLF: Golf with Fogs, can plug LED DRL's into the existing fog harness. Golf without Fogs can use MK5/6 Fog harness (HWRV5HLFF) to connect LED DRL's.

GTI: Foglights require H11 to 9006 adapters for LED DRL (HWR-H11F-06M)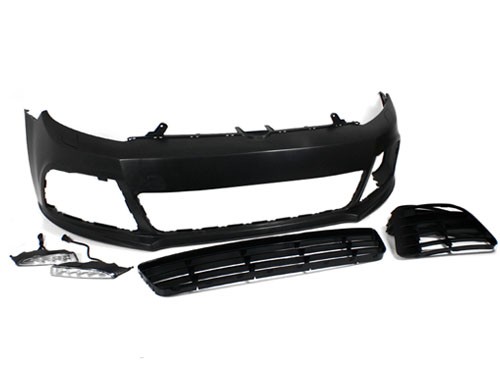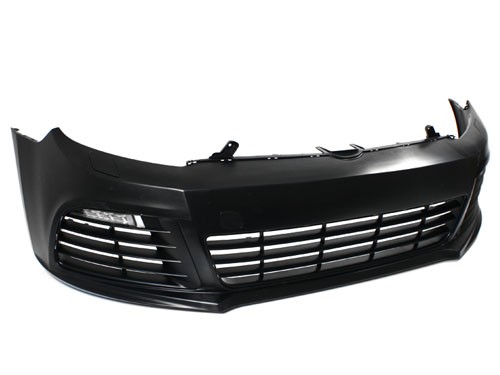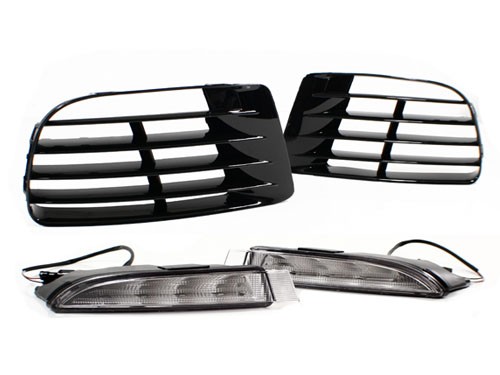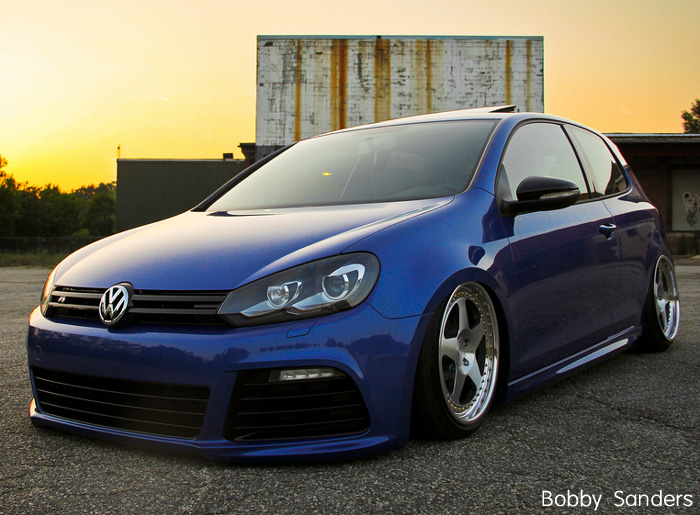 ---