eMk Smoked European MK4 Jetta headlights are the superior lights to the USA models. They have better lighting features like multi angle lenses, sharper directional reflector backings and better lighting options. Low/High Beam - H4 Foglight - H3 Turn Signal - 7507 City Light - 2825 (bulbs are not included, available as an add on option above). Plastic Lens. UroTuning recommends The European Headlight switch with these headlights.
Optionally add a bulb kit to these lights by selecting option above. Bulb kit includes all bulbs needed for the headlights.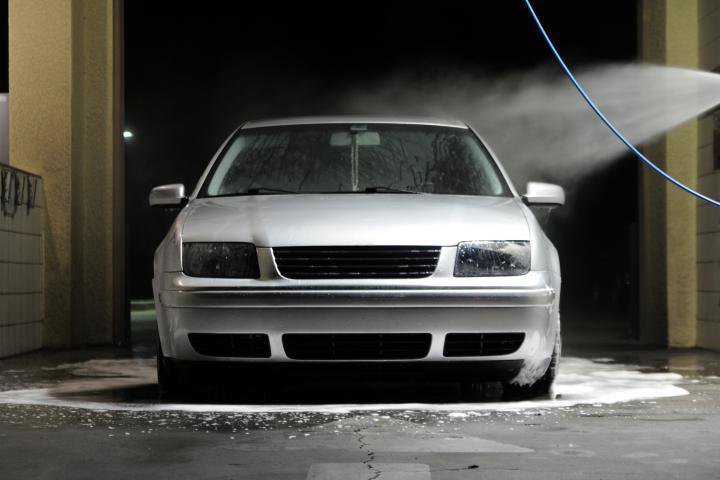 ---
Part# EMK-J4HL-B is NO LONGER AVAILABLE!
SHOP REPLACEMENT PART
---