When an aftermarket high-flow catalytic converter is used on a late model car it is common to see a CEL (Check Engine Light) come and go. This CEL is usually backed by a fault code that indicates a failed cat. If your new cat is NEW, how could it have failed? Behind the scenes, the factory ECU is comparing the readings from a pair of oxygen sensors to measure the effectiveness of the cat. When a high-flow cat is used the exhaust gases are able to pass by the cat at a much faster rate, disrupting the readings. This o2 sensor spacer retracts the second oxygen sensor from the direct flow of gases, restoring the balance that the ECU requires when using a high-flow cat.
Universal for any thread size of 18mm x 1.5

Straight bolt-on, no modification needed

o2 sensor extender is designed for off-road, race or experimental vehicles only, and may not be used on highway vehicles

NOTE: This part is not a 100% guarantee that the CEL will turn off.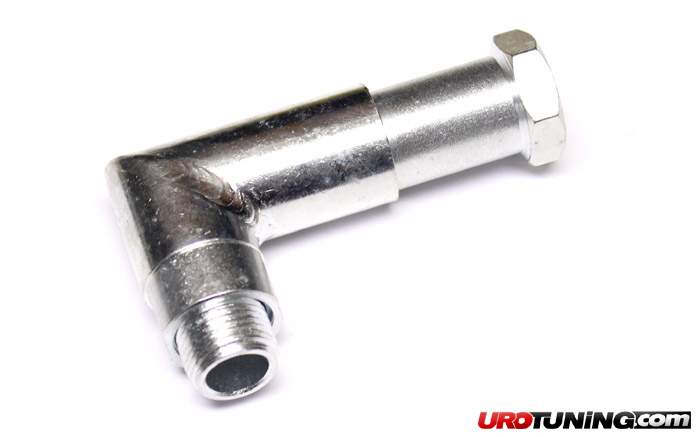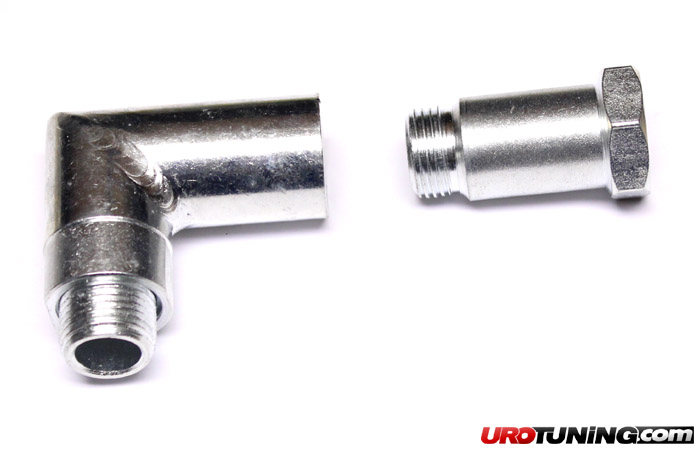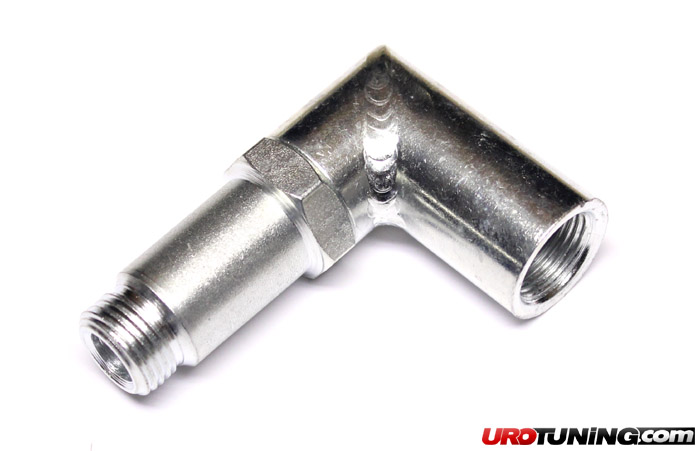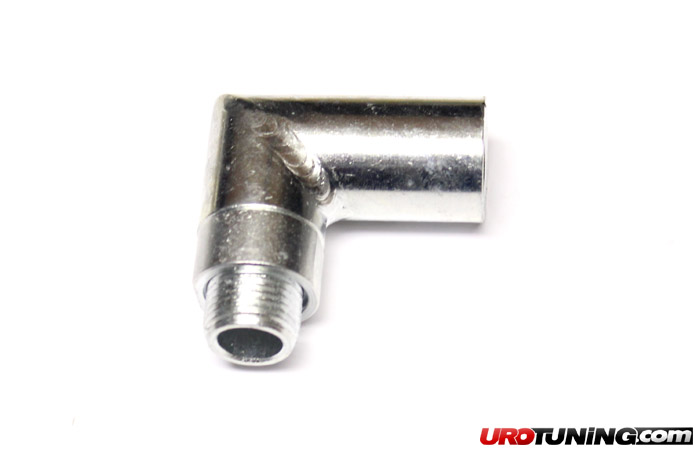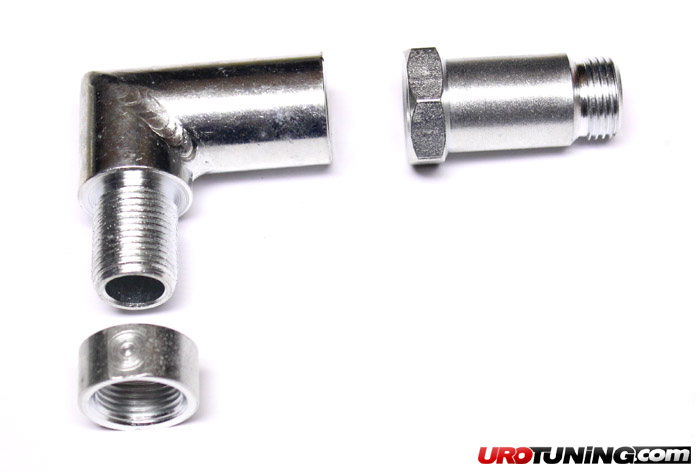 ⚠️CALIFORNIA WARNING: Cancer and Reproductive Harm - www.P65Warnings.ca.gov