Convert your standard fogs to projector style, easy plug-n-play kit - Only for vehicles with fogs already installed.
Convert your Mk5 GTi/Jetta standard fog lights to these projector fog lights. This kit is a complete plug-n-play kit that is extremely easy to install (9006 bulbs are not included).
NOTE: This kit is only for cars equipped with OEM foglights from the factory. If you don't have OEM foglights you will need to order the optional install kit in order to install the foglights (this kit does NOT include the bumper grills).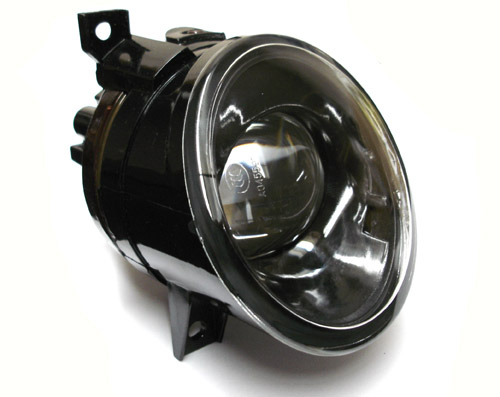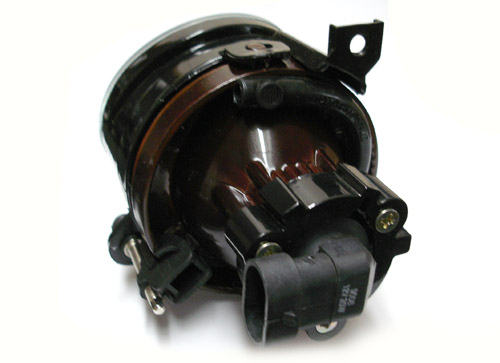 ---
OPTIONAL ADD ON INSTALL KIT (still requires bumper grills with fog holes!!)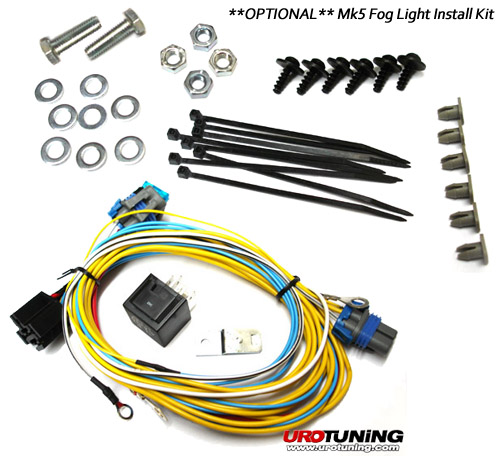 ---
Part# 1K0998018R-L is NO LONGER AVAILABLE!
SHOP REPLACEMENT PART
---