The VWR QuickShift reduces the distance the gear lever needs to move to engage the next gear, so reducing the amount of time for each gearshift, cutting wasted time during those shifts.

A simple modification for a manual 6-speed car, the VWR QuickShift shortens and adds weight to the travel of the gear lever by around 25% for quicker and more accurate changes. And of course, the pleasure of the shorter shift gear change is very real for any driving enthusiast.

We developed this part for our race cars which have to use a standard gear selection method, and after some experimentation came up with this system as the best combination of shorter travel and fully reliable operation - even with the sort of brutal gear changes that racing drivers tend to use. So it's an opportunity to have the true race part on your road car with no compromises!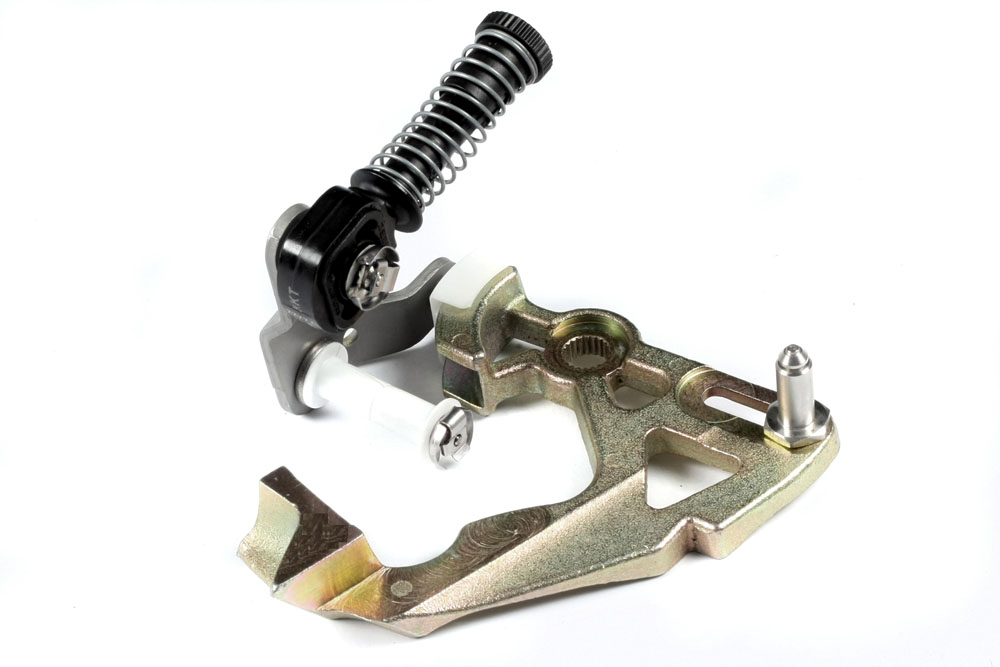 ---
Part# VWR70G500 is NO LONGER AVAILABLE!
SHOP REPLACEMENT PART
---