Description
Unitronic is pleased to present its 3" Turbo-Back Exhaust System for the MK7 GTI. Featuring TIG welded T304 Stainless Steel CNC mandrel bent construction, stainless steel corrugated flex section, high flow 200-cell metallic catalytic converter, and a straight-through, free flowing design; Unitronic's Turbo-Back Exhaust Systems are designed to remove the factory exhaust restrictions to unleash the full potential of the engine.

Like all of Unitronic's Performance Exhaust Systems, a unique v-band fastener system, using T316 Stainless Steel flanges was utilized to ensure a leak proof connection every time. This is achieved through a locking ring on all Unitronic v-band flanges to guarantee a centric alignment of the two flanges. Unitronic's mufflers feature a high density, high temperature glass fiber packing and are stamped with the Unitronic logo. These attributes combined ensure maximum performance, while maintaining a comfortable and unobtrusive tone inside the cabin. Exiting at the rear, exhaust gasses pass through dual 4" slash cut tips and engraved with the Unitronic logo.

Features / Benefits
T304 Stainless Steel Mandrel Bent Tubing
Direct bolt-on fitment with OEM mounting locations
80mm to 76.2mm turbo to downpipe transition
3-inch T304 stainless steel tubing
T316 stainless steel flanges
200-cell metallic matrix high-flow catalyst
Factory catalyst position for maximum efficiency
OEM-inspired catalytic converter heat shield to reduce radiant heat
Proper Oxygen sensor placement
Corrugated stainless steel flex section
TIG welded construction
Unique v-band fastening system featuring Clampco® clamps
Straight-through, free flowing muffler design
Polished 4-inch slash cut exhaust tips w/ engraved Unitronic logo

Hardware Included
Unitronic 3" Catatlytic Converter Section
Unitronic 3" Flex Section
Unitronic 3" Axle Section
Unitronic 3" Mid-Pipe w/ Resonator
Unitronic 3" Rear Section w/ Muffler
Unitronic 3" V-Band Exhaust Clamps
Unitronic 3" V-Band Sealing Rings
Unitronic 3" V-Band Adapter
All Necessary Hardware Included

Required Software
Stage 2

Install
Featuring a unique v-band fastening system and engineered using the latest in 3D modeling technology, Unitronic Performance Exhaust Systems are made easy to install.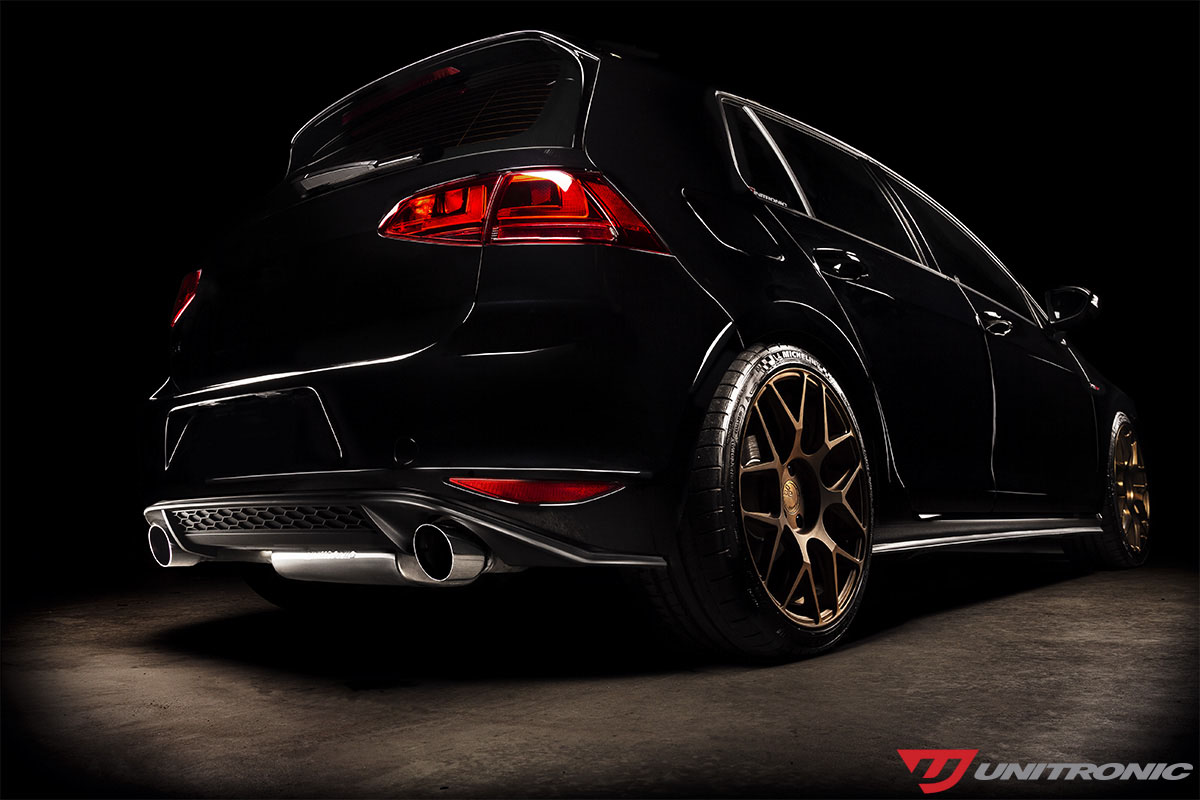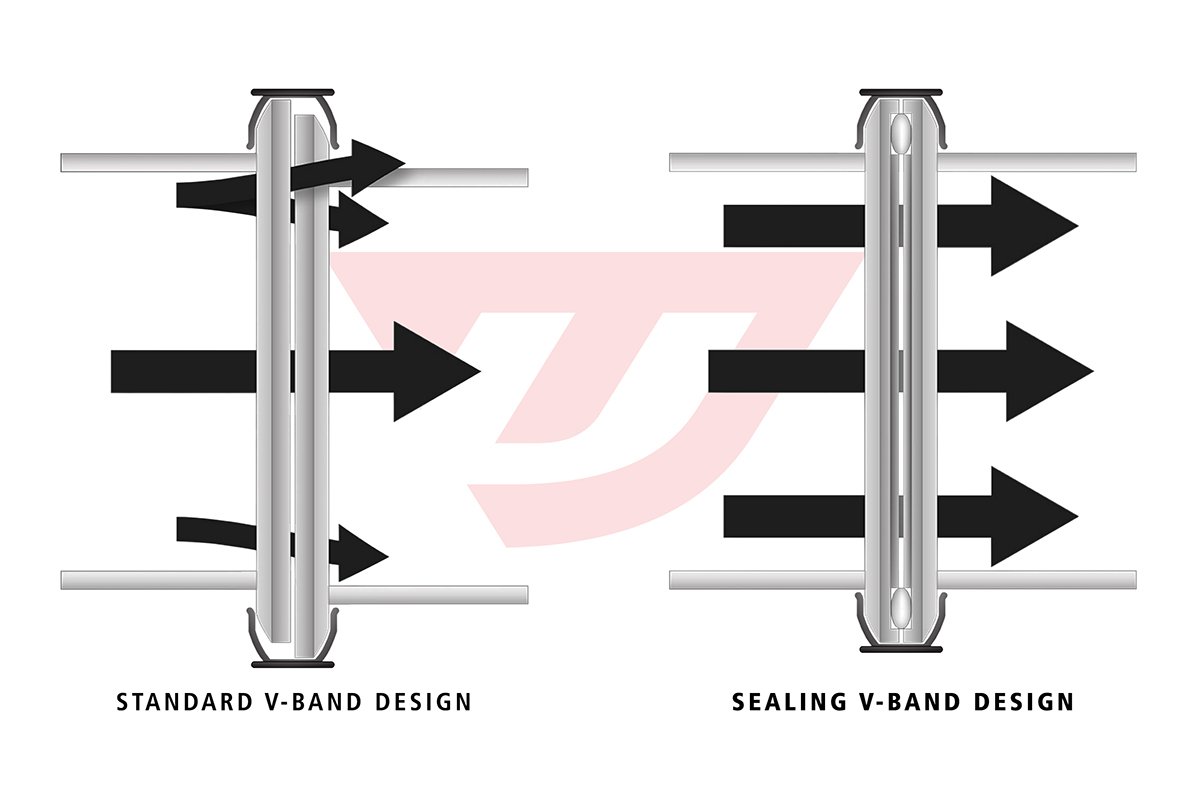 Unitronic is a leader in Performance Software and Hardware for VW, Audi and Porsche. UroTuning is proud to be a top dealer for Unitronic offering their highly sought after tunes and premium quality performance parts. We literally Delivery the Power and offer Flash at home software with Unitronics Uniconnect Cables.
---
Part# UH026-EXA is NO LONGER AVAILABLE!
SHOP REPLACEMENT PART
---