New Brand! - Nuke Performance
0 comments / Posted by UroTuning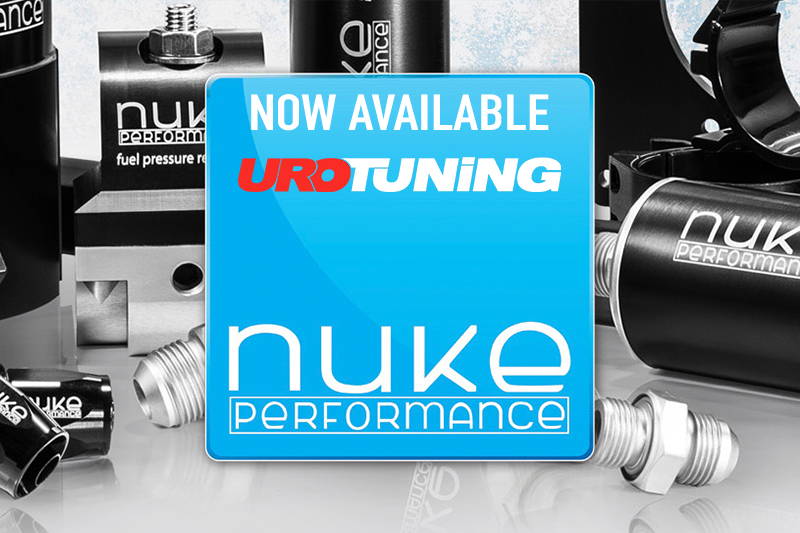 NUKE PERFORMANCE NOW AVAILABLE AT UROTUNING
---
NUKE PERFORMANCE
Since 2004, Nuke Performance has designed and manufactured premium, long-lasting, durable, high-performance fuel accessories and other high end products for the serious racer. Nuke products continue to be developed in close association with professional racers worldwide. This way their products connect directly to what motorsport demand and its unique requirements of both function, design and quality.
---
PREMIUM FUEL MANAGEMENT
At Nuke Performance, shortcut is not in their vocabulary. This is to ensure that they can deliver the best possible quality, function and finish every day, year after year for all of their consumers worldwide. Nuke Performances leading products are their fueling products such as fuel rails, regulators, AN Fitting lines and so much more. Do not settle for any aftermarket fueling solutions for your high performance investment, only settle for the best. Shop fuel performance products now at UroTuning.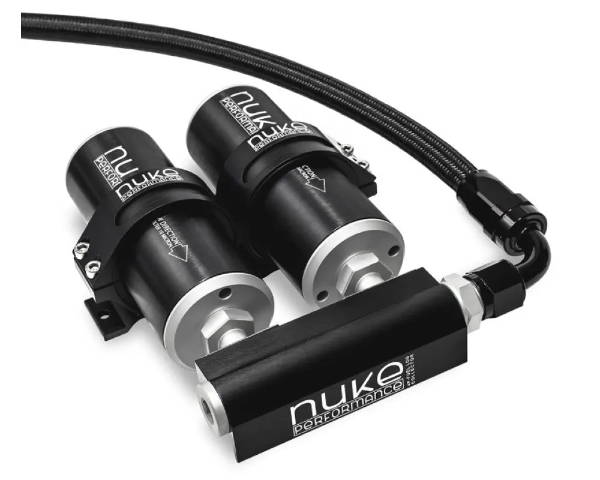 PERFORMANCE VACUUM SYSTEMS AND FITTINGS
Along with fueling systems, the emissions systems are not only to provide a clean machine and restrict your vehicles performance. Nuke Performance also specializes in performance vacuum systems to allow for consistent and accurate vacuum pressure flow to allow all of the components of the vacuum system to work properly. This is crucial to fuel delivery for peak performance and reliability of your engines fuel system for maximum performance.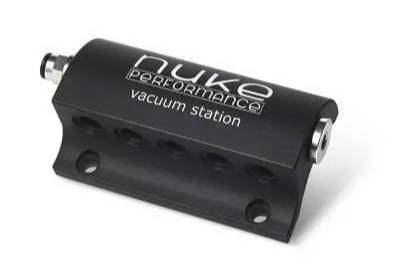 Comments