EMD Auto Lowering Springs - MQB | VW | Golf | GTI |
EMD-MQB-LS
---
Are you looking to lower your MQB Golf / GTI, but are concerned with diminished ride quality? Designed with the daily driver in mind, eMMOTION lowering springs by Emmanuele Design will provide the improved aesthetics of a lowered vehicle, without creating the harsh, bouncy ride that is all too common with typical lowering springs.
Taking our experience on the MQB platform, along with testing on our in-house S3 and MK7 GTI, we have developed what we feel is the best lowering spring option for those wishing to utilize factory dampers. Using a linear design (similar to OEM) with unique spring rates, our lowering springs are properly matched to the factory dampers, ensuring a ride quality that is slightly stiffer than stock, but predictable in nature.
Each spring set is 100% made in the USA exclusively for Emmanuele Design. The springs are made of high tensile chrome silicon and each unit is shot peened, pre-set and 100% tested to ensure all the critical dimensions and rate/loads are within tolerance. The springs are then powder coated with a stealth black finish for an OEM appearance. The use of high tensile chrome silicon, as opposed to typical commercial grade chrome silicon, allows us to create a lighter spring that can sustain repeated deflection without deformation. High tensile chrome silicone will typically have thinner coil diameters that are spaced further apart, when compared to commercial chrome silicon. 
Specs:

- Front & Rear Lowering: 1.2" for GTI / 1.6" for Golf 1.8T
What's Included?

Lowering Springs - The heart of our lowering package is the springs themselves. Featuring a linear design with unique rates and geometry, our lowering springs are a direct replacement for the stock units.
FAQ's
Are these springs compatible with DCC?

Yes, these springs are compatible with DCC. They pair extremely well with the adjustable dampening, as they maintain the distinct ride characteristics between the different modes.

Are these springs okay for a daily driver?

Yes, these springs were specifically designed for daily driven vehicles. They were designed to maintain the factory ride quality.

Will lowering springs cause my factory shocks and struts to wear out prematurely?

Our springs are a linear rate design, similar to the OEM units. As such, they are not expected to cause additional wear on the shocks and struts. The spring heights are also designed to stay within the travel range of the factory shocks and struts to ensure longevity of the factory components.

Do I need any other items for install?

No other items are needed for install. For improved handling performance, we also recommend our rear sway bar upgrade. Due to complaints with clunking and other noises when installing with aftermarket strut mounts, we only recommend the OEM mounts.

Do you recommend trimming the bump stops?

We recommend not trimming the bump stops on the GTI, as it will already have shorter bump stops due to being a sport package offering.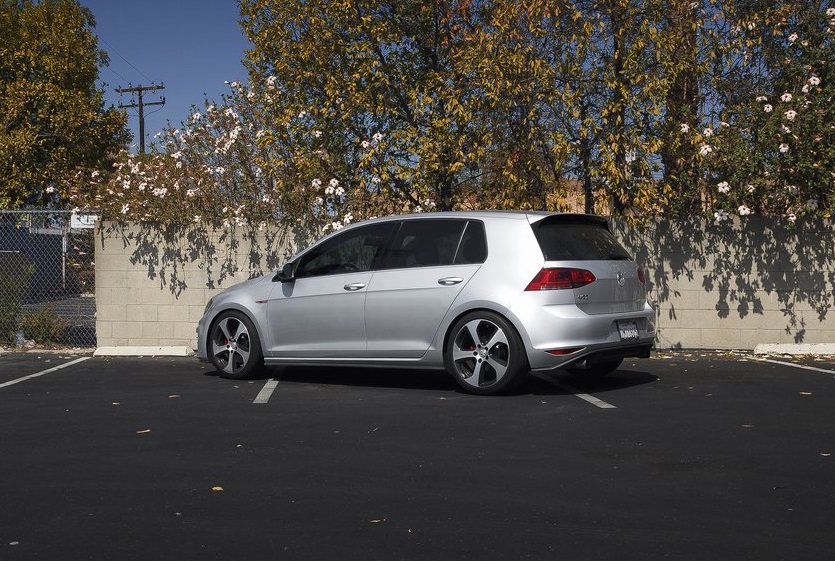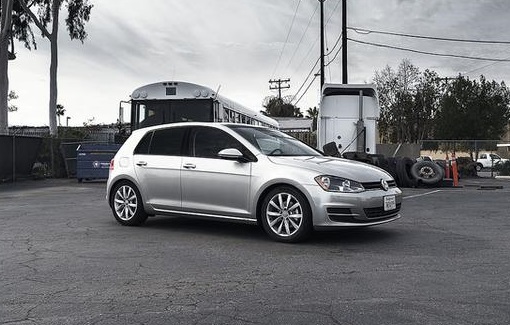 ⚠️CALIFORNIA WARNING: Cancer and Reproductive Harm - www.P65Warnings.ca.gov
---