DV Relocation Kit is needed for vehicles with DV on turbo from factory!
The Borg Warner K04-0064 turbocharger - part number 53049880064. This turbocharger is commonly used in OEM applications such as the Audi S3 available in Europe. The highlights of this Borg Warner turbocharger is the 'forged mill' compressor wheel, which brings numerous benefits to the enthusiast. The technology used in the production of these turbos provides us with a variety of benefits, reduced compressor wheel weight (faster spool), increased strength, and greater surface area of the compressor wheel. Because of the 'forged mill' technology Borg Warner can increase the effective surface area of the compressor wheel, which results in greater air flow than conventional cast compressor wheels.
This is an OEM turbo without any modifications or accessories. Will fit some vehicles that come equipped with K04 turbos from factory (Golf R, Audi TT-S, Audi S3.
Great turbo for a DIY project! 
*Official Policy regarding Borg Warner KKK Turbocharger Warranty Claims*
To be eligible for warranty consideration, Borg Warner has stipulated that KKK turbochargers (or turbocharger kits) must be installed by a professional repair facility.
Warranty claims must be accompanied by a receipt from a professional repair facility showing the date and vehicle mileage when the turbocharger was originally installed.

An additional receipt from a professional repair facility must accompany the warranty claim indicating:
1. Date and mileage at which the turbocharger failed
2. Reasons for turbocharger failure
3. Proposed repairs intended to correct the cause of the failure (if any).
Borg Warner will, at its discretion and with proper documentation, replace a turbocharger that has failed due to defects in materials and/or original workmanship. All associated labor charges for diagnosis and repair are the responsibility of the vehicle owner.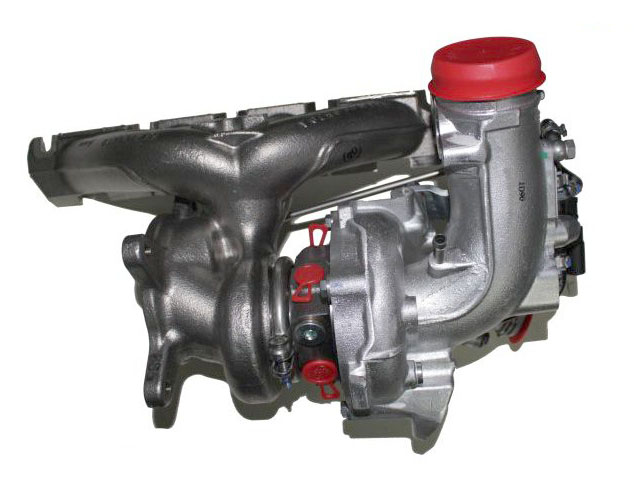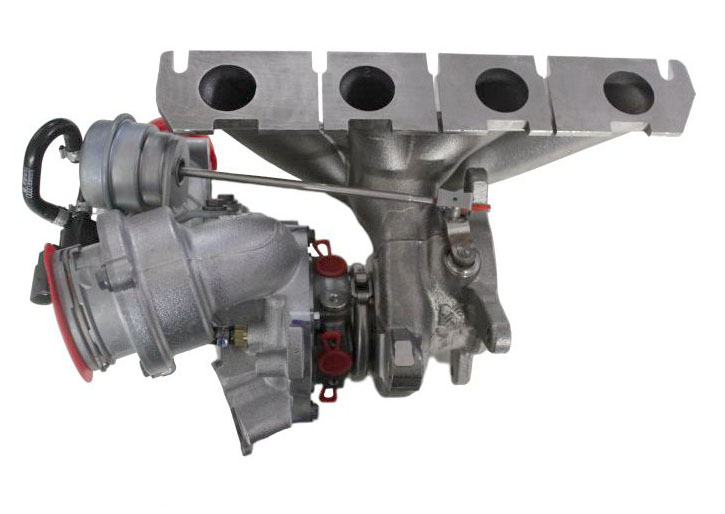 ⚠️CALIFORNIA WARNING: Cancer and Reproductive Harm - www.P65Warnings.ca.gov
---