272mm rear braking components have the following identifiers:


- 272x10 mm (10.7") rear rotor size.
- Banjo style rear brake line connections.
- Caliper has "Bosch" cast into the caliper body.
The TRW Premium brake pads are designed and manufacturing to original equipment specifications, assuring superior quality and fit.
TRW has introduced Cotec - an innovative coating for its brake pads. Independent tests have proven that Cotec achieves significantly shorter stopping distances than the brake pads of major competitors or even OE, for the first stops after leaving a garage following a brake pad change.
In the normal bedding in process there is a period, known as the green behavior of the pad, which occurs at the start of the bedding in process where the friction co-efficient is lower than usual. Drivers can find it difficult to adjust to the difference in performance during these first stops. TRW Cotec brake pads address this issue by improving the contact between the brake disc and pad.
The friction material is the most important part of a brake pad. All TRW's brake pads contain the optimum mix of raw materials from rubber to graphite. TRW has made a significant investment over the years to ensure that we have the perfect mix - and we make it in-house. The ingredients ensure a stable friction coefficient and the safest braking performance in all temperatures, at all speeds and under all conditions.
The backing plates used by TRW are designed, patented and produced in-house to OE specification. They are fitted to the friction material with a unique adhesive compound which can withstand high temperatures and resists extremely high shear strengths.
TRW places great emphasis on noise reduction and its brake pads are fitted with high quality shims which act as a damper between the friction material and the brake caliper. TRW friction components are not only tested in our NVH (noise vibration harshness) laboratories and also on the road.
Features and Benefits:
OE-Equivalent and Direct Fit application.
Include the OE specified shims.
Low noise and reduced vibrations.
Formulated to OE Specifications.
Superior friction qualities.
Organic blended compound.

Part #'s

5K0-698-451-C / 5K0698451 C / 5K0 698 451 C / 5K0698451C

5K0-698-451-A / 5K0698451 A / 5K0 698 451 A / 5K0698451A

5K0-698-451 / 5K0 698 451 / 5K0698451

TRW # GDB1841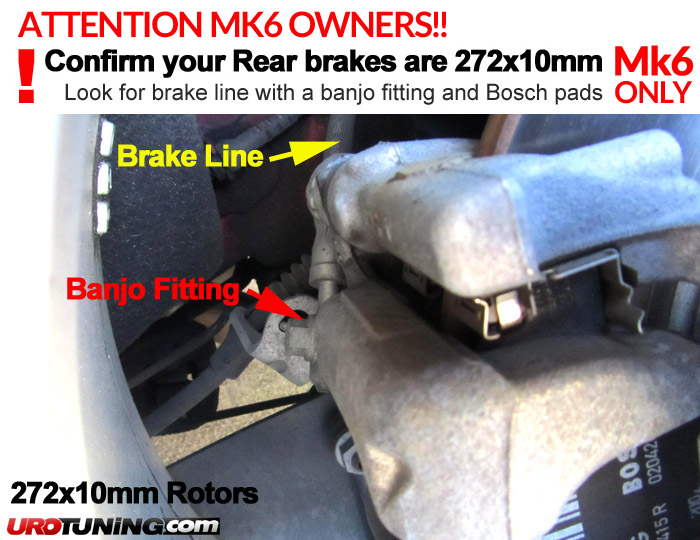 ⚠️CALIFORNIA WARNING: Cancer and Reproductive Harm - www.P65Warnings.ca.gov
---