Revo Air Intake System | C7 Audi | RS6 | RS7 | 4.0T |
RA731M200200
---
The Audi RS6 and RS7 are without doubt quick in their purest form, add Revo Stage 1 and 2 software however, they quickly become supercar killers. Giving the cars an even further boost in their already staggering power figures, we turned our attention to developing an upgrade for the air intake system. Testing found that the RS air-box had a tremendous amount of potential, with only a few key areas that caused restriction.

The new direct replacement kit includes a Revo foam filter, stepped silicone hoses and a aluminium tag. We installed the kit on a RS7 development vehicle, on our Dynopak hub dyno we saw improved power and torque throughout the rev-range, with consistent gains of +4 WHP and +3 flt/lbs over the stock filter and hoses when used with Revo Stage 1 ECU performance software.

Features:
Increases throttle response, power, and torque
Retains factory airbox
Custom designed silicone hoses
High flow Revo filter

Intake Performance Figures:
Revo Filter

The standard paper filter found in most vehicles performs well under normal conditions, however with increased power it becomes a major choking point in the system. Revo ProPanel filters work by trapping dirt particles within each of the oiled foam layers while allowing air to negotiate its way through, reducing restriction and offering much longer service intervals. We tested the filter at a leading motor testing center "Mira' on an industry recognized dust load test. On a full dust load test the foam filter was found to still be 99.3% efficient, filtering down to 5 micron while offering the least amount of restriction over similar products.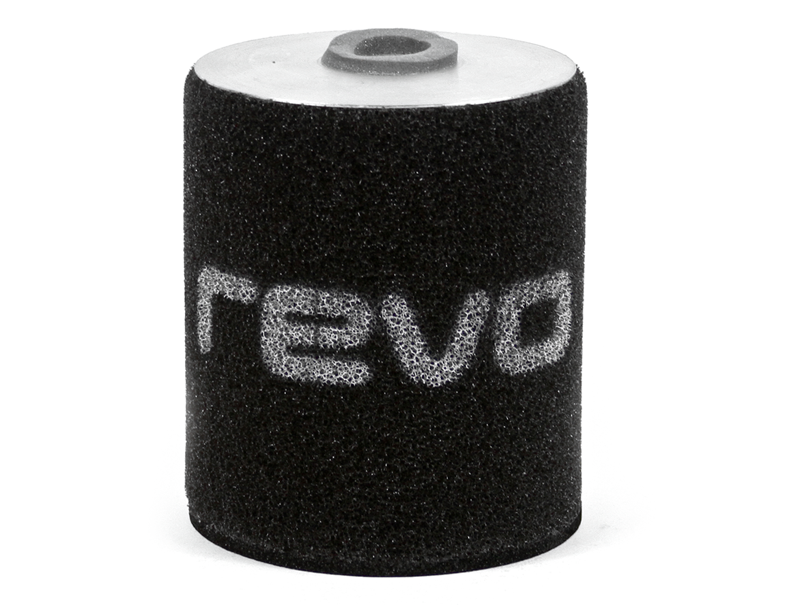 Silicone Hoses

The plastic hoses on the stock system are design with a corrugated style to flex with the engine movement, while this has its place it also causes a large amount of turbulence as the airflow doesn't have a smooth direct path to the turbos. We designed the silicone hoses with stepped internals to ensure a flush fit, and to minimize turbulence while still allowing for engine movement.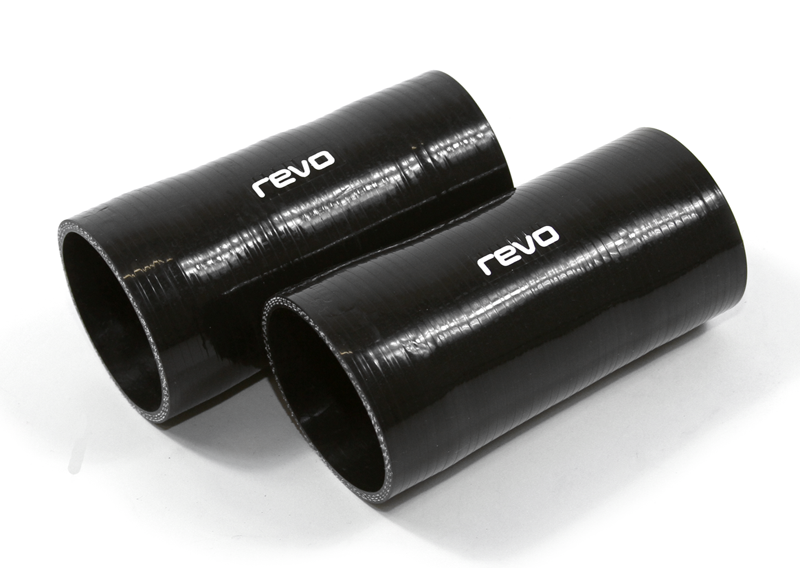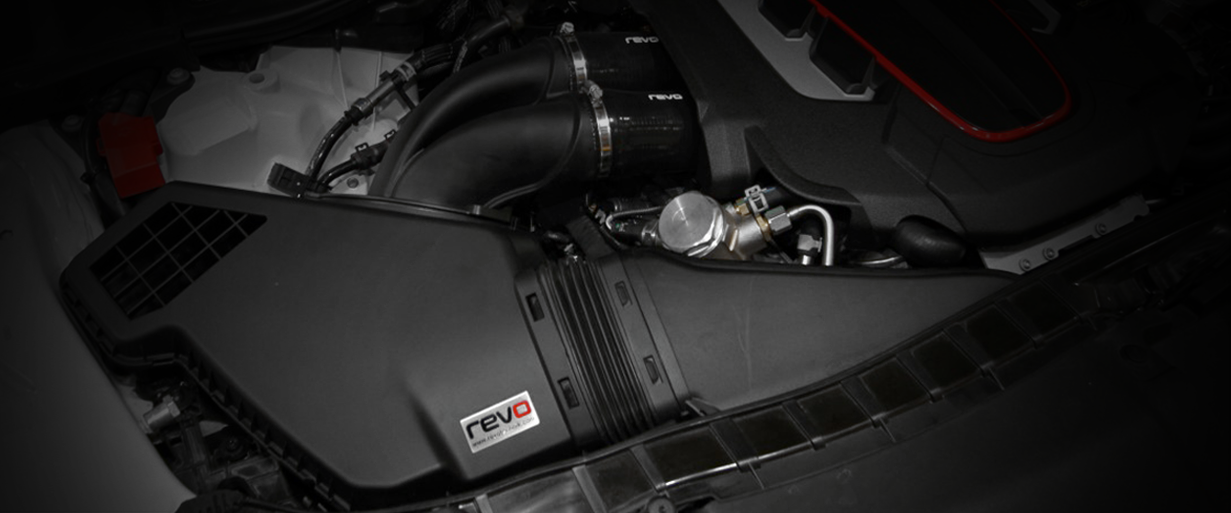 ⚠️CALIFORNIA WARNING: Cancer and Reproductive Harm - www.P65Warnings.ca.gov
---