UroTuning is proud to offer this impressive rear sway bar upgrade for the Volkswagen Mk5 Golf R32 and Mk6 Golf R and Audi Mk2 TT/TTS/TTRS & Audi 8P A3/S3/RS3. The UroTuning Adjustable Solid Rear Sway Bar is made from high-quality spring steel for increased rigidity. Installing this bar will help to neutralize handling by increasing rear end stiffness thus reducing understeer and minimize body roll under hard cornering.
Features:
25mm Diameter
Solid Spring Steel Construction
2 Adjustable Stiffness Settings
What's Included:
UroTuning Adjustable Solid Rear Sway Bar
Urethane Bushings with grease
Sway Bar Mounting Brackets
Fitment:
2010 - 2013 Audi TT RS 2.5 TFSI (8J)
2011 - 2013 Audi RS3 2.5 TFSI (8P)
2006 - 2013 Audi TT/TTS Quattro (8J)
2006 - 2013 Audi A3/S3 Quattro (8P)
2008 Volkswagen R32 (Mk5)
2012 - 2013 Volkswagen Golf R (Mk6)
Please Note
:
This fits 4-Motion AWD & Quattro AWD vehicles only.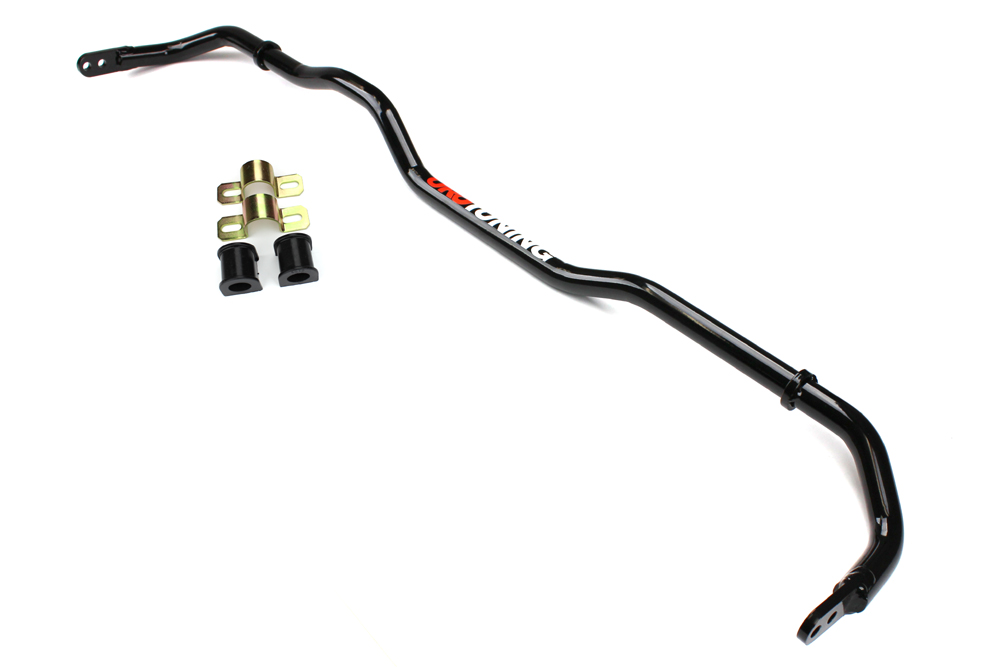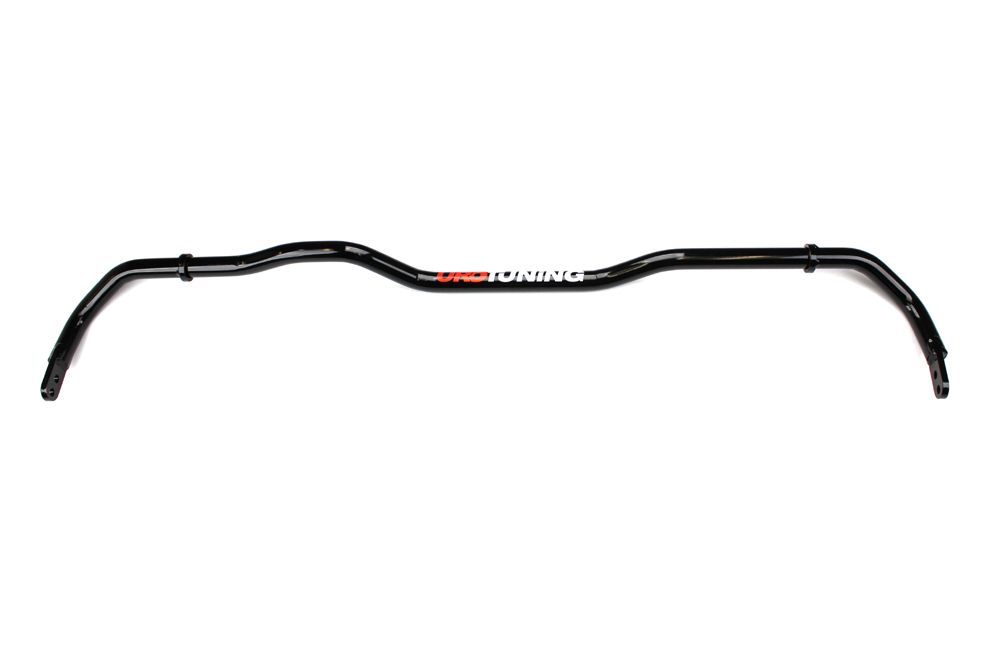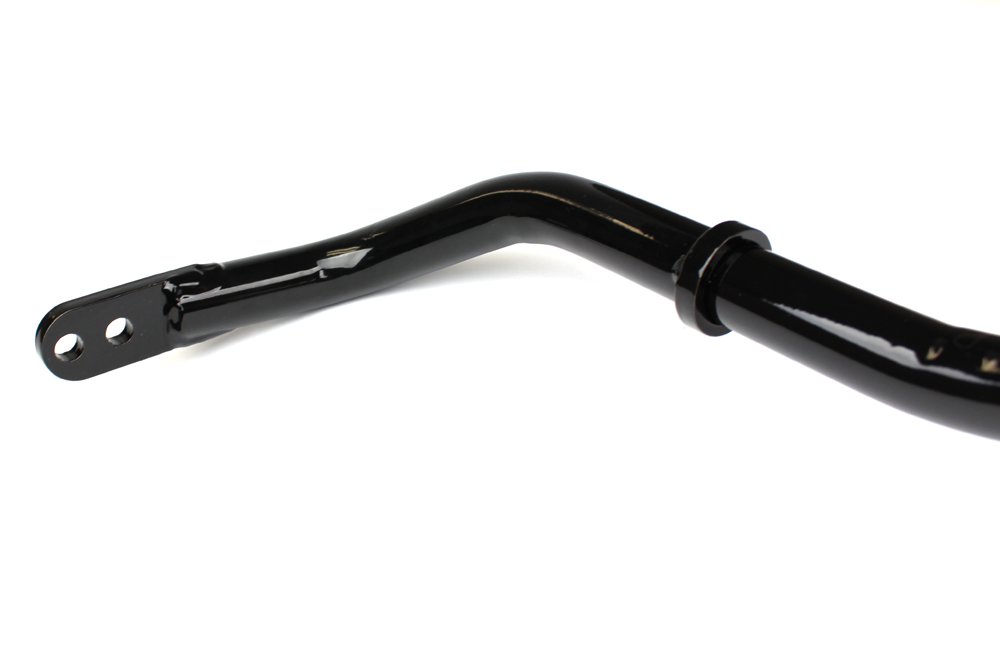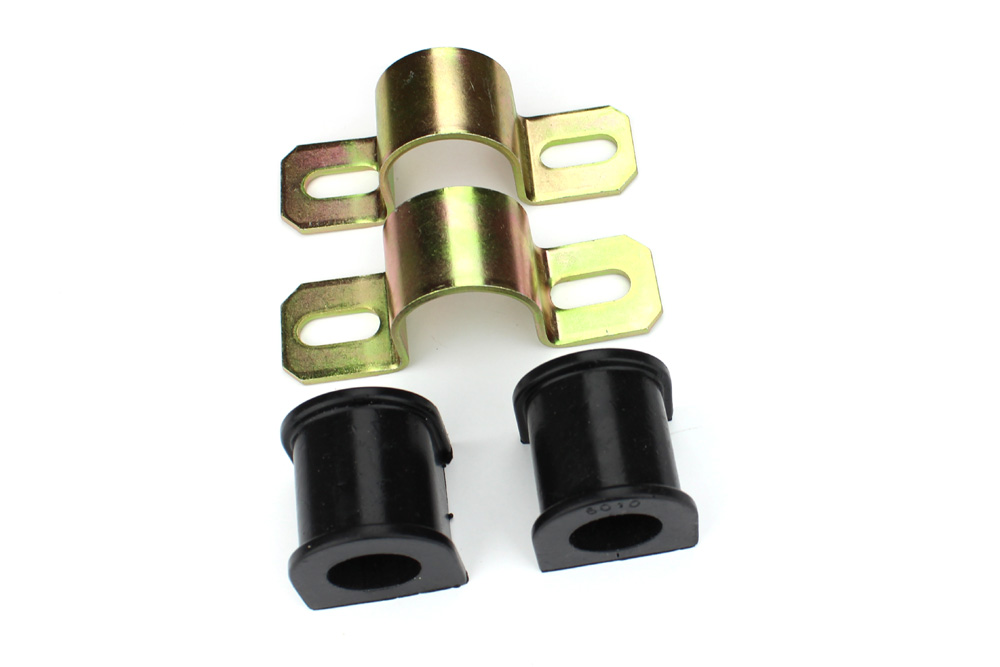 ---
Part# UROSWAY56-25R-X is NO LONGER AVAILABLE!
SHOP REPLACEMENT PART
---