0 comments / Posted by UroTuning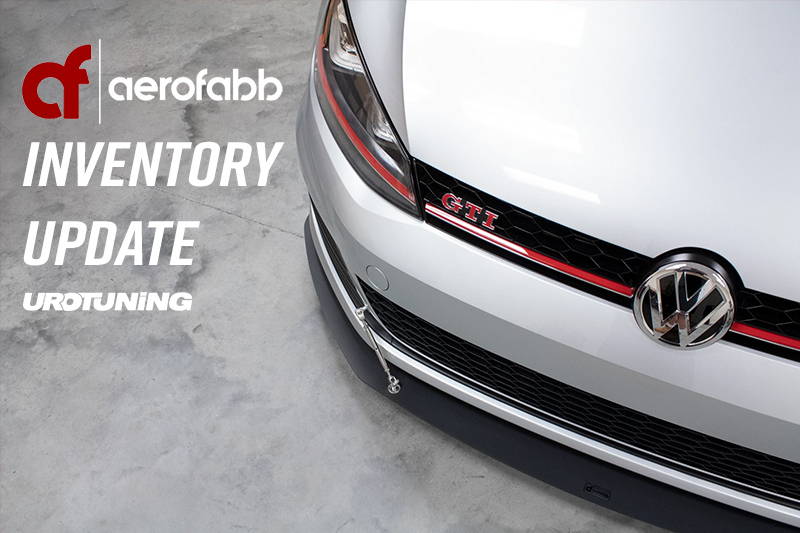 AEROFABB PRODUCTS NOW SHIPPING!
Aerofabb products are now shipping! Checkout our amazing selection of Aerofabb products such as splitters, diffusers, spoiler extensions and more!
Aerofabb products perfectly balance performance, dependability and affordability. Aerofabb has complete control of the design and manufacturing process with 100% in house research, development, and testing. Every aerofabb product is made proudly right here in the United States of America.
Please allow the normal 1-2 week ship time as reflected on all product pages. Click below and shop for your next aero upgrade from Aerofabb.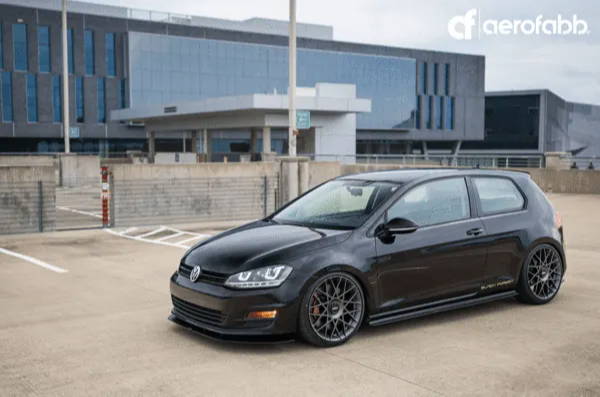 Comments