CTS Turbo Oktoberfest Sale!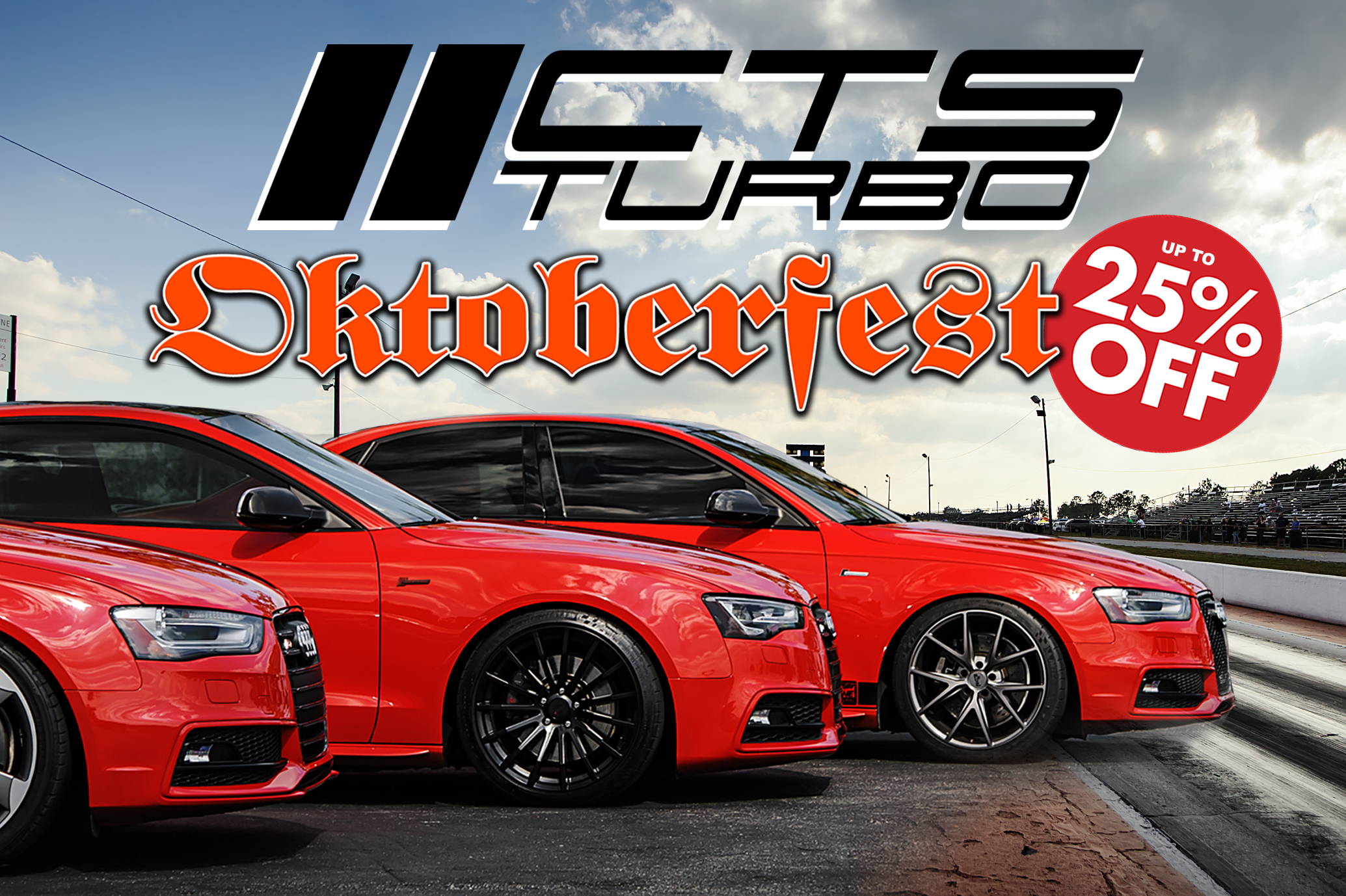 What better way to bring in the fall season than with an unbeatable deal from CTS Turbo! For a limited time CTS Turbo is offering up to 25% off on performance parts like exhausts, intakes, downpipes, catch cans, and much more! Take advantage of this Oktoberfest deal and get a great deal on a ton of performance parts just in time for boost weather!
Sale ends October 7th!
CTS Turbo Air Intakes
CTS Turbo Intakes help deliver a smooth entry of cold air directly into the engine. Using mandrel bent aluminum intake piping CTS Turbo minimizes turbulence from unnecessary connections. Open air high flow air filters utilize an inverted cone design for maximum engine breathing and a great sound as well.
Add some flair to your engine bay and enjoy more power and intake noise with a CTS Turbo air intake!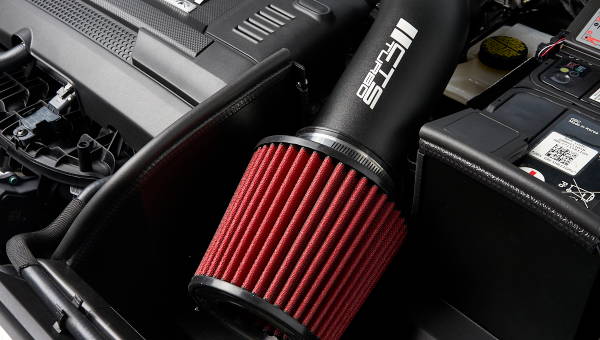 CTS Turbo Downpipes
CTS Turbo Downpipes are the perfect high performance replacement for the factory downpipe which is a huge horsepower drain! Using premium Stainless Steel construction, all CTS Turbo downpipes are built with one thing in mind, maximum performance. Available in Race spec and Street spec featuring Magnaflow catalytic converters.
Step up your exhaust with a brand new CTS Turbo downpipe!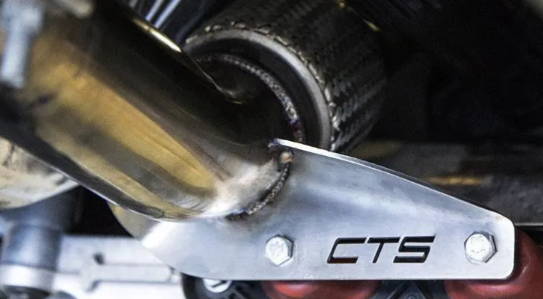 CTS Turbo Exhausts
CTS Turbo Exhausts are hand tig welded using the finest T304 seamless stainless steel designed for both street use and big turbo abuse. Lesser products can be had without stainless steel construction, or with seamed stainless steel, which can crack and decay over time. Get that aggressive CTS Turbo sound with a full Turbo-back system.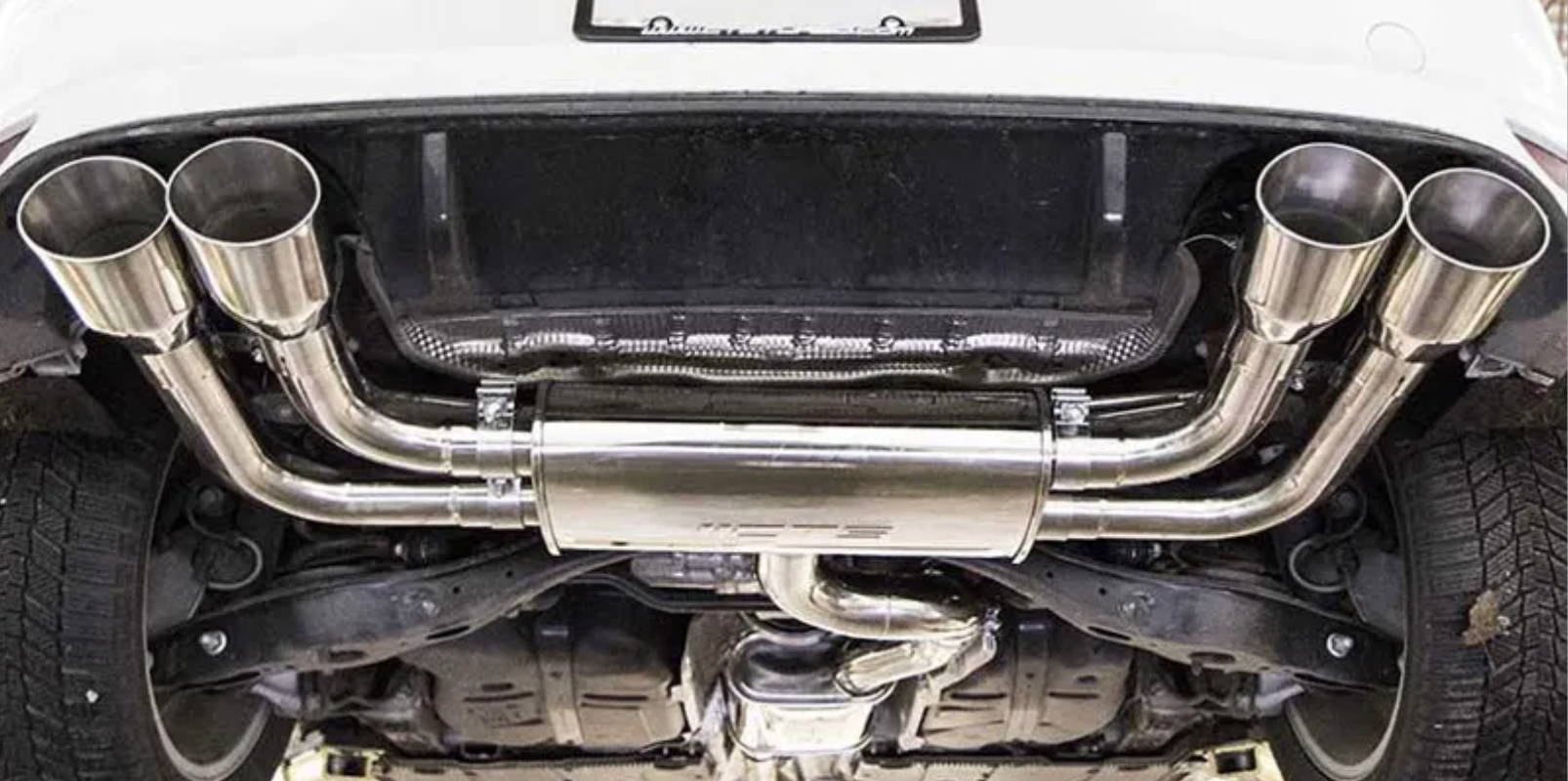 CTS Turbo oil catch cans are used to prevent oil vapors entering the intake manifold and clogging up the intake valves on direct-injection motors. Oil deposits on intake manifold and valves reduce performance and cause bad fuel mileage. Keep your engine clean, running smoothly, and enjoy the peace of mind that comes with knowing that the PCV system on your car is now free of issues with a CTS Turbo Catch Can Kit.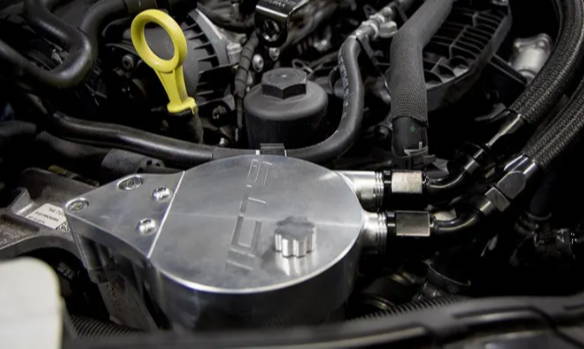 Comments