APR Now Available! - UroTuning.com
0 comments / Posted by UroTuning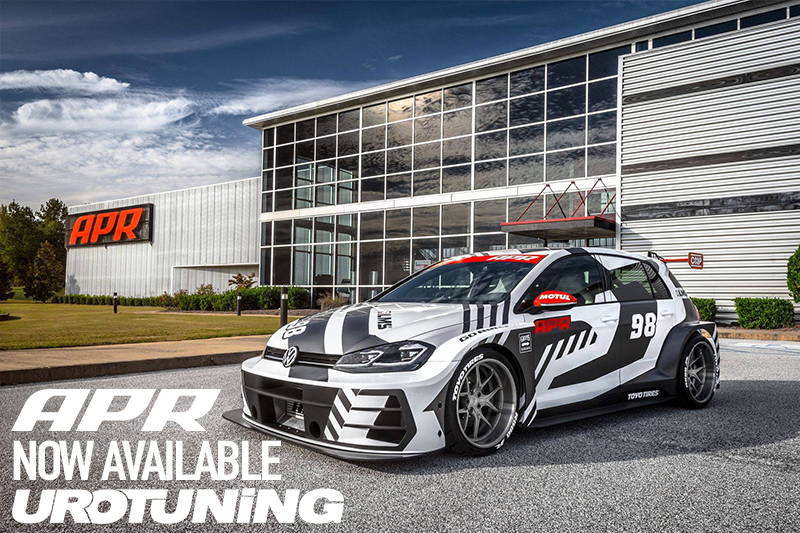 Here at UroTuning, it is our goal to be the leading supplier of performance parts to consumers! With that, APR is now available with hardware and kit combinations available in our inventory and selection!
Founded in 1997, APR is the global leader in performance aftermarket products for Volkswagen, Audi, Seat, Skoda, Porsche, and other vehicles. APR develops and manufactures hardware, software, calibration & data-logging tools for engine and transmission controllers, including intakes, exhaust systems, intercoolers, turbocharger systems, suspension, brake systems, wheels, and more. APR delivers software via a 24-hour automated global delivery system from its 80,000 square foot state of the art facility in Opelika, Alabama.
Click below and show today!
---
Comments