Raceseng Summer Sale - 15% OFF
0 comments / Posted by UroTuning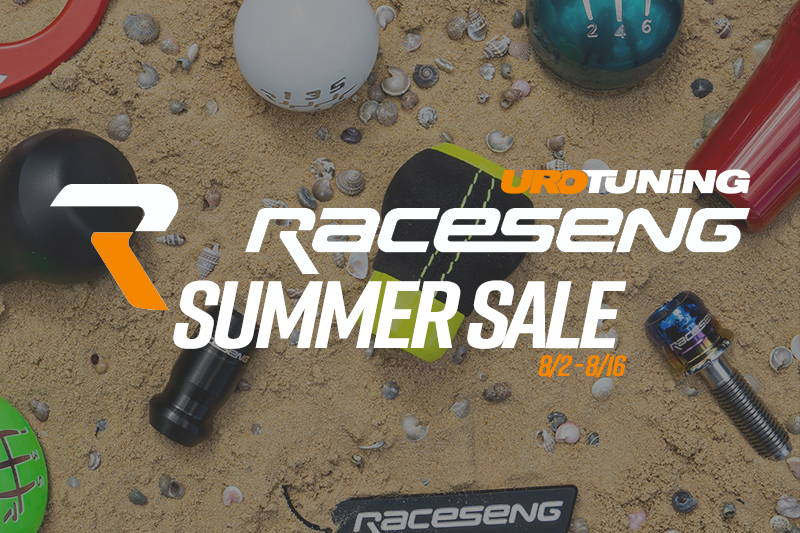 RACESENG SUMMER SALE - 15% OFF - NOW UNTIL AUGUST 16TH
Time for shifting waves and shifting days! Raceseng is now on sale at UroTuning.com with all new styles, designs, materials and accessories! Get 15% OFF your next shift knob upgrade from Raceseng today until August 16th.
The inception of Raceseng dates back to 2005 when a father and son decided to combine design, engineering and manufacturing skills with their lifelong passion for racing and motorsport.
With roots in racing history dating all the way back to 1957, the driving goal for Raceseng was to create a company that embodied passion, knowledge, and design working seamlessly together to develop and manufacture a line of high performance automotive products.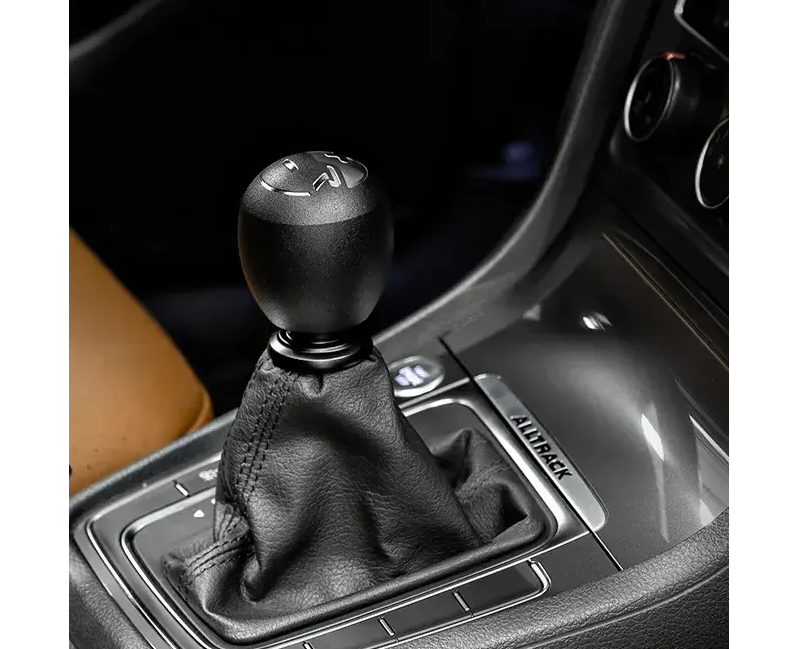 Comments