VW's Newest and Creepiest Model - LAMANDO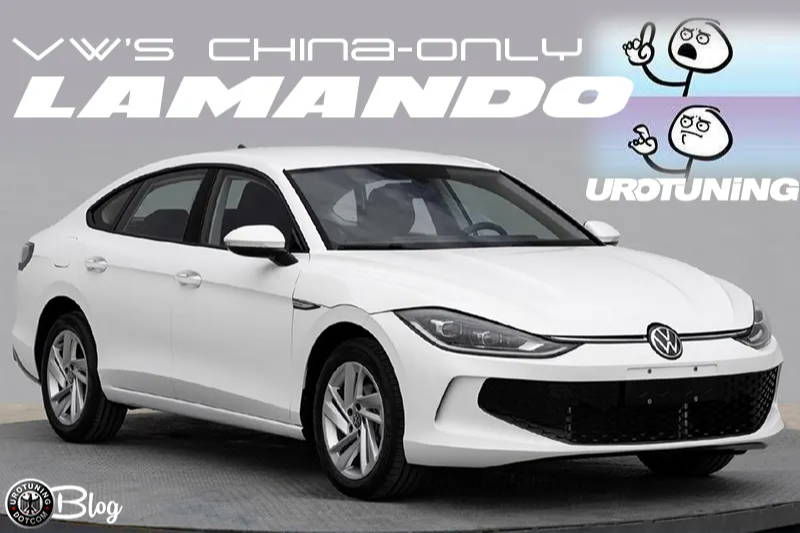 VW Launches Newest China-Only Sedan, the Lamando; Kinda Scary  
ON A ROLL... ALMOST
Volkswagen has been on point with their latest releases for the streets. In the United States we have the all new redesigned Golf GTI and Golf R, the new entry level cross-over Taos and the face-lifted Tiguan. Across the pond, the GTI and R have been released along with the new GTE trim of the MK8 Golf and the newest hot hatch wagon, the MK8 Golf R Variant. Sure, some of the design aspects are up for discussion from VW fans across the globe, but VW's newest China-Only sedan is creeping people out all the way around the world and it's not even October 31st yet.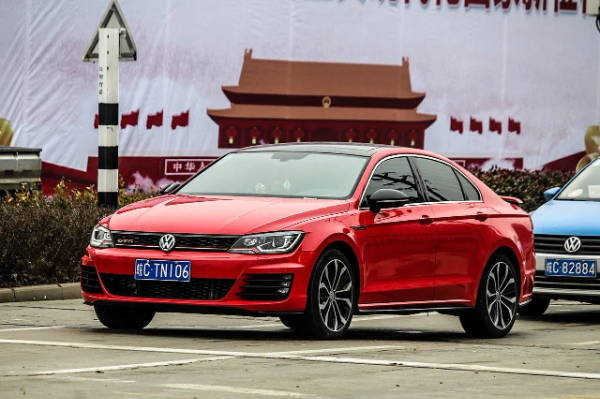 THE LAMANDO
Don't cringe and sell your Volkswagen over this decision! This new creepy-smiling car is not going to hit the US Shores, not even Europe. The Lamando is actually not even a new car in the Chinese market. Back in 2014, the Lamando was born from the Chinese Jetta variant, the Sagitar. The 1st generation of Lamando had an almost Arteon-type look to it but you could still see the Jetta in the DNA. Not a terrible looking car with a GLI type grill and lights on a stretched out Arteon-Passat type of body. Plastic surgery at its finest.
THE NEW, SCARY LAMANDO
With the automaker making its rounds across the entire Volkswagen Line up, including the regional models, it was time for an update. The new Lamando takes some of its looks from its family such as the ID.4 with the large mouth and edgy lines. The pointed headlights that pinch at the clamshell hood and the smirking large air-dam grill create an evil smile and will move those in front of you out of the way. Although menacing, the Lamando won't be getting any aggressive transplants or 'sporty' trims beyond a few cosmetic differences.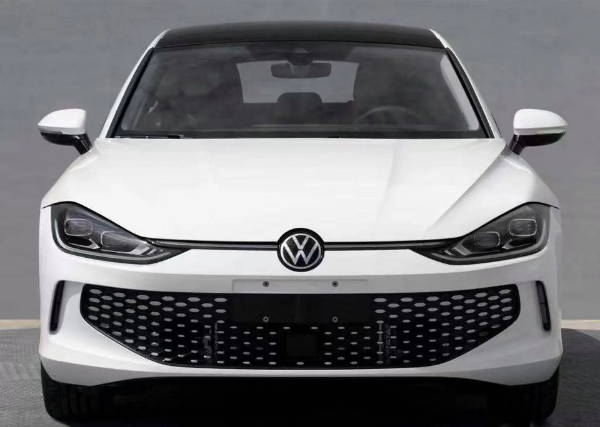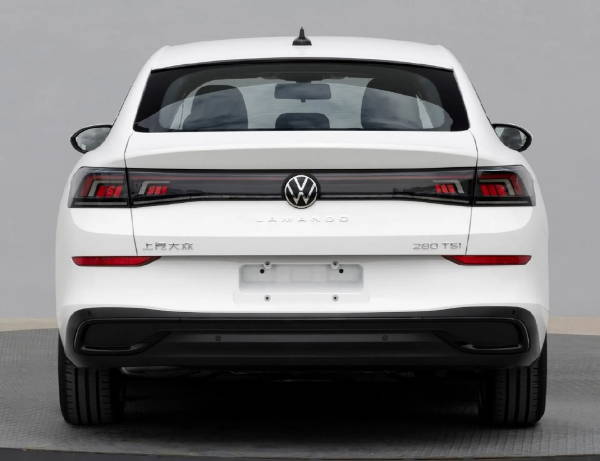 BEHIND THE CREEPY SMILE
The few sources out that have published some statistics of the new face of VW in China show that the Lamando will not be featuring many drivetrain options for customers. As for the only option for power, there will be a 1.4 TSI engine placed in the demon with an astonishing 148 hp (110 kW / 150 PS) paired with a tasteful 7-speed DSG gearbox sending power to the front wheels. As stated above, for any "GTI" trims or "Performance" trims, there is no information at this time. This new body is based off of the new Golf Platform and should reflect so with the nearly equal size and assumed weight of the Lamando. Some un-official reports say that this car may make its way into the Philippine market, but certainly not touching the shores of the US or European markets.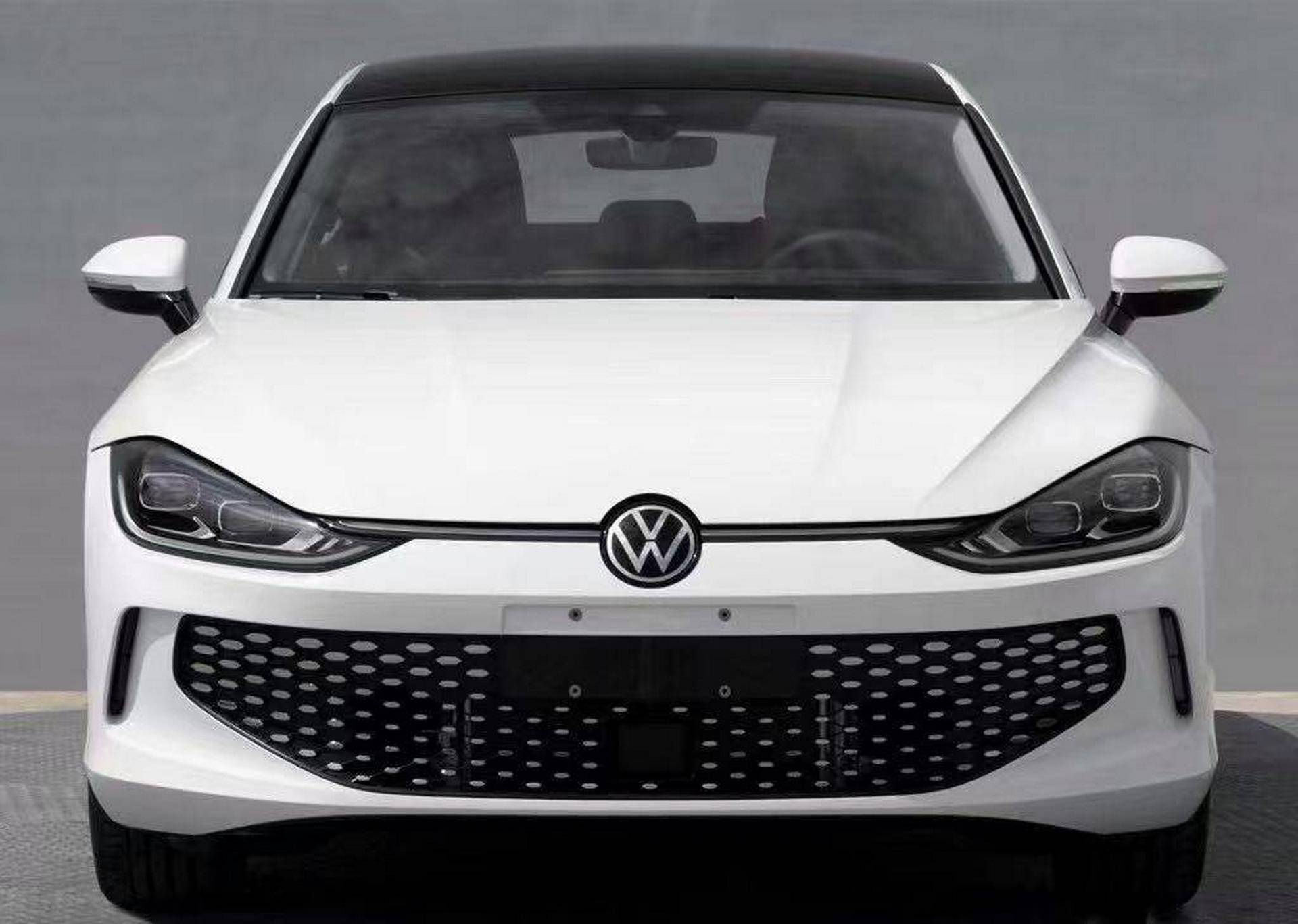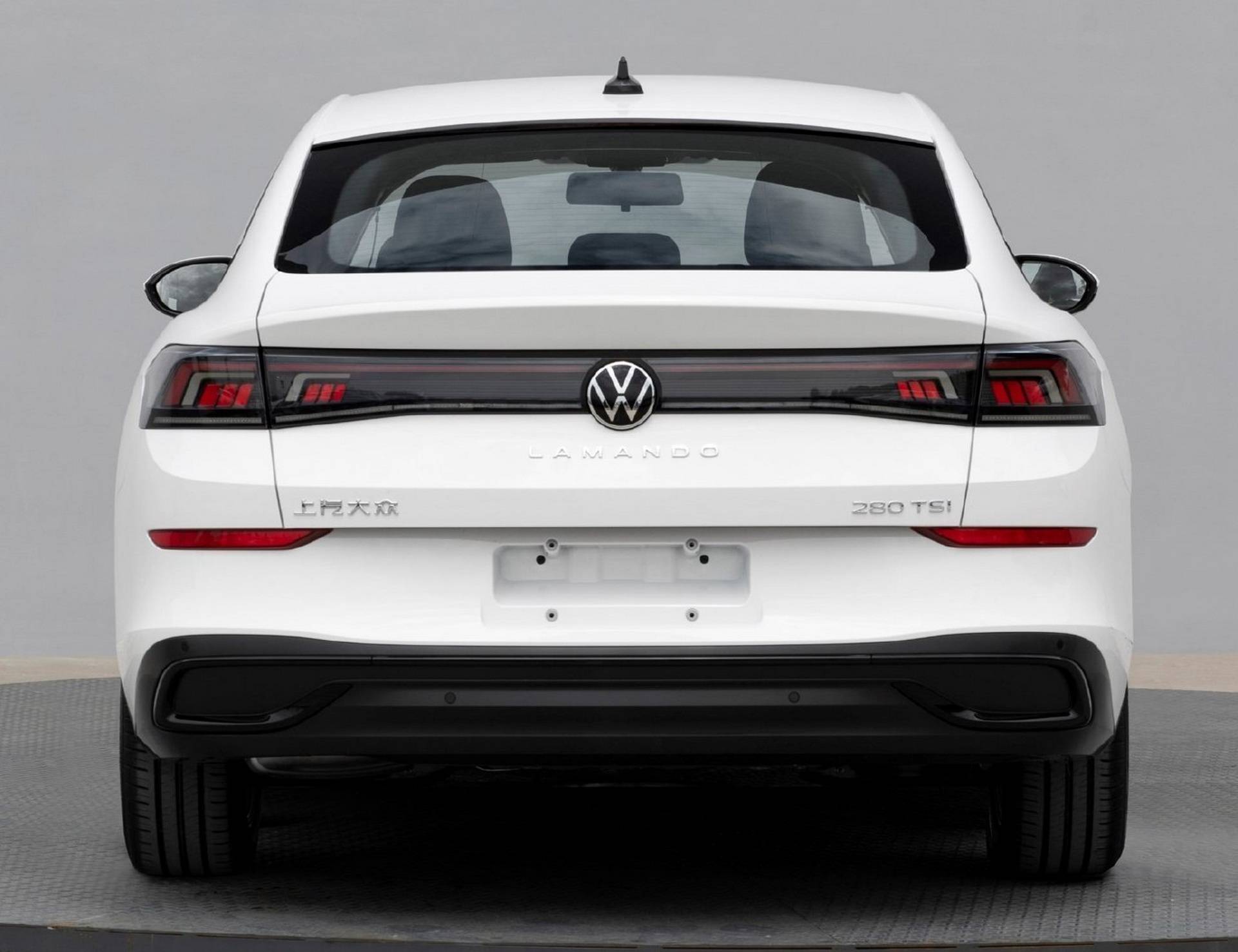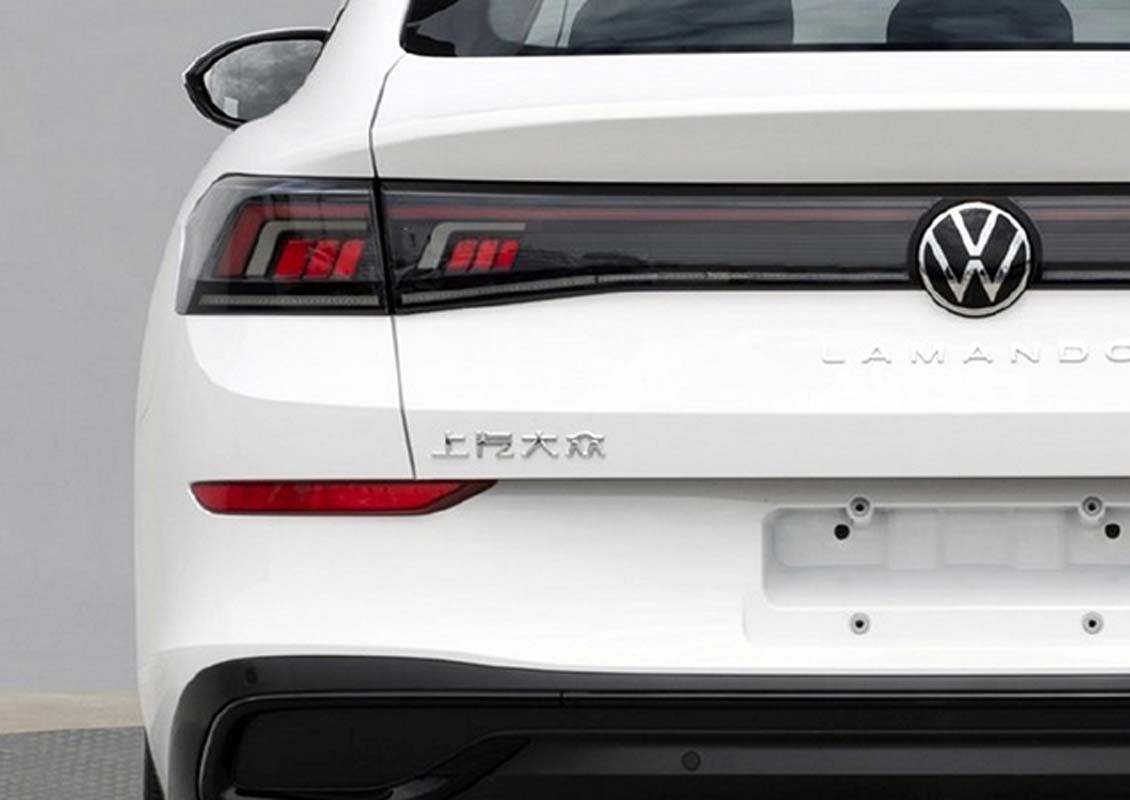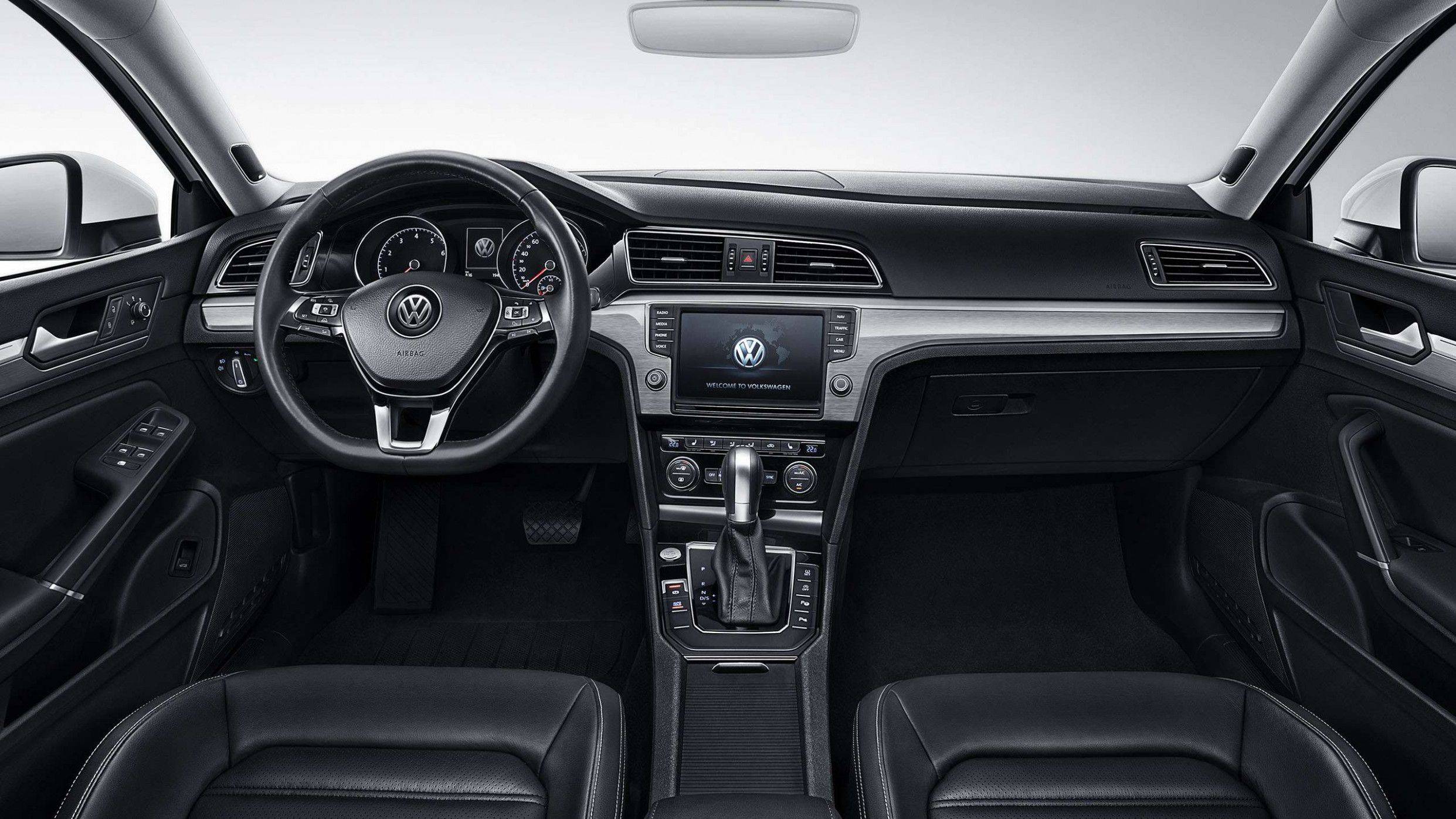 Comments